Paytm is an Indian-owned e-commerce site that began life in 2010 as a website for prepaid mobile recharging and bill payments. It has since expanded to include other services like booking bus and movie tickets and is now a full ecommerce site offering a service like Flipkart and Amazon. Paytm is available as a website and as an app for both iOS and Android users. Today, we are going to tell you how to add money to your Paytm account.
Image : Tutorial to Add Money to Paytm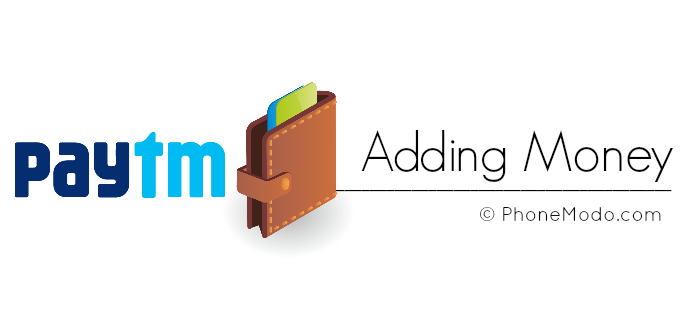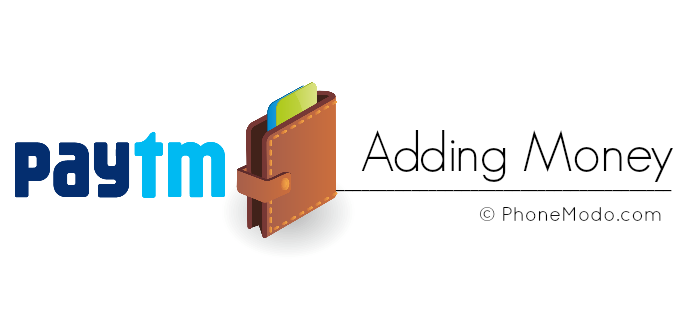 How to Add Money to Your Paytm Account :
There are two ways to do this , on the web app and on the mobile app:
Method 1 : Using Paytm.com
Login to your account on Paytm
Click the icon for the Paytm Wallet – you will find it in the top right corner
Type in the amount of money you want to add to your account and then click Add Money
You have the option of using a Credit or Debit card, IMPS, ATM card or internet banking – choose the one that suits you
You will now be taken to a secure page where you can input your payment details
If you already have a debit or credit card saved, it will be shown and, if this is the method you are choosing, all you need to do is input the CVV number from the back of the card. If you have no saved cards, you can opt to save one for a faster service next time around
Now you will be taken to the bank page where you need to complete the form for payment and finish the transaction.
You will now be transferred to Paytm and you will see the money you just added in your wallet
Method 2:  Using Paytm Mobile App
Open the app on your mobile device
Sign in if needed and tap on the tab for Add Money
You can choose the method of payment – credit or debit card, IPMS, internet banking or ATM card
When you have chosen your method, input the amount of money you want to put in your account
Tap on Add Money
Now you will be taken to a secure payment page to input your payment details
As with the web app, if you have a saved card, simply input the CVV number or you can save a new card for future use
On the bank page complete the transaction by inputting your details
You will be taken to Paytm and the money will be shown in your wallet
As you can see, adding money to your Paytm account is straightforward. Do you use PAYTM or are you going to give it a go ? Sign up to our free email newsletter and follow us on Facebook for more tips and tutorials like this one .