Are you struggling to back your data up to iCloud? Getting the "Last Backup Could Not Be Completed" error message? Rebooting your computer and device and trying multiple times don't seem to work and its getting a little bit frustrating.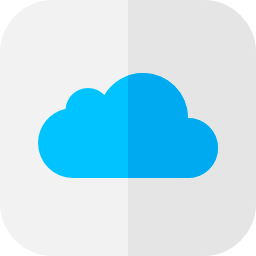 Luckily, there are ways to fix this so you can update your iPhone, knowing your data is safe.
How to Fix iCloud Backup Error:
Method 1: Use iTunes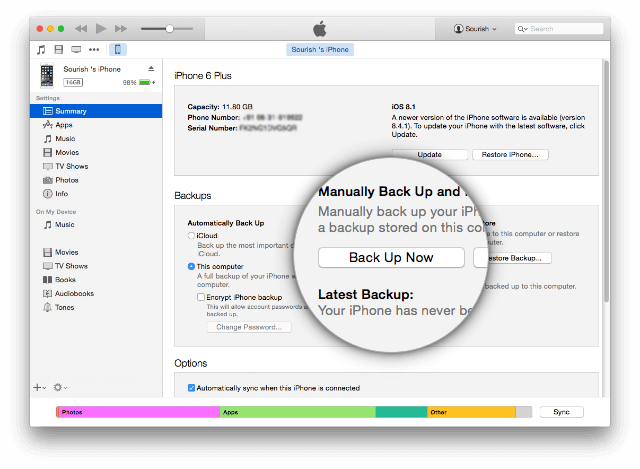 If you really can't get iCloud to put your data up in iTunes. Any backup is better than none and, once done you can try the rest of the methods to fix the iCloud problem. You can also use 3UTools for backup.
Method 2: Sign Out/Sign In To iCloud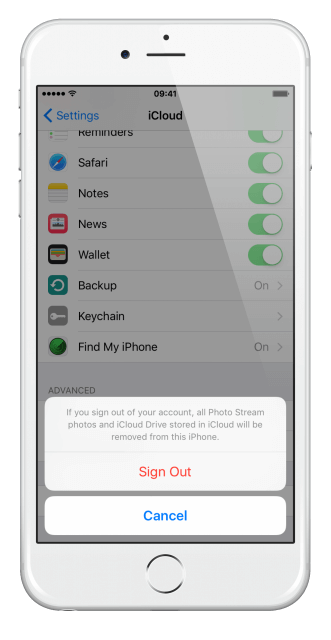 It could be an issue with caching in the servers; log out of iCloud – Settings > iCloud > Sign Out. Then log back in – this will clear your Apple Pay Cards but you can add those again. Try the backup again – if it still doesn't work, move on.
Method 3: Reset Network Settings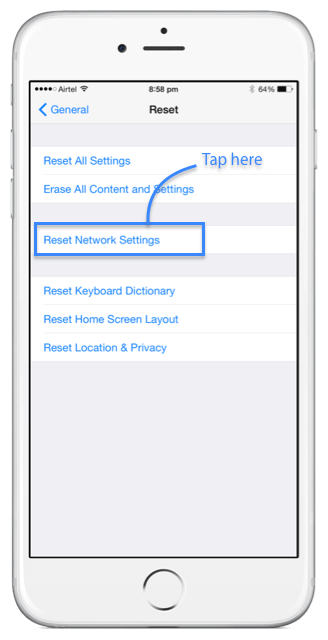 Try resetting all your network settings by opening Settings>General>Reset Network Settings. Input your password; when it's done, input your Wi-Fi settings and try again.
Method 4: Use a Different Wi-Fi Network
It could be down to your own Wi-Fi network. See if you can get logged on to another network and try that; if it works, you know where the problem is.
Method 5: Delete Your Existing iCloud Backup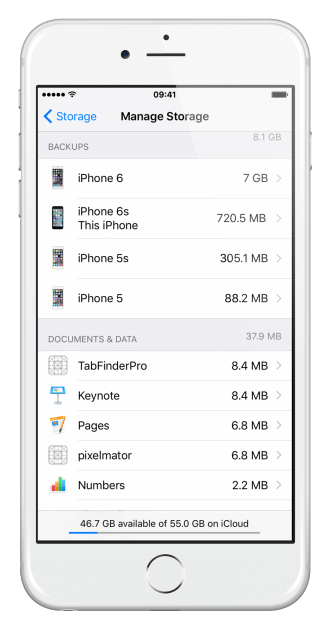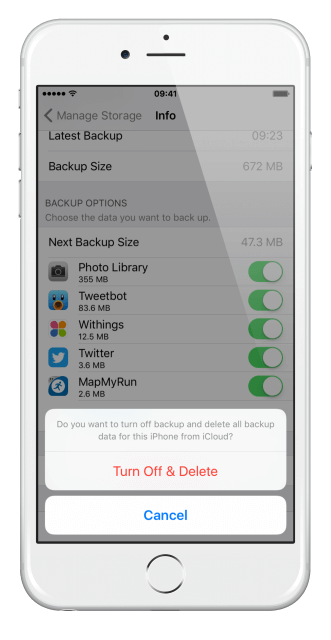 It seems that, for many people, an existing backup has caused the problem so try this. Open Settings > iCloud > Storage > Manage Storage. Tap the name of the iOS device and tap on Delete Backup.
If you can't delete it from the device you are using, if you have another device connected to the account, try it from that one – it should work.
Last but not least
Method 6: Restore
This is the very last thing to try but, if nothing else works, this should. Open Settings > General > Reset > Erase All Content and Settings.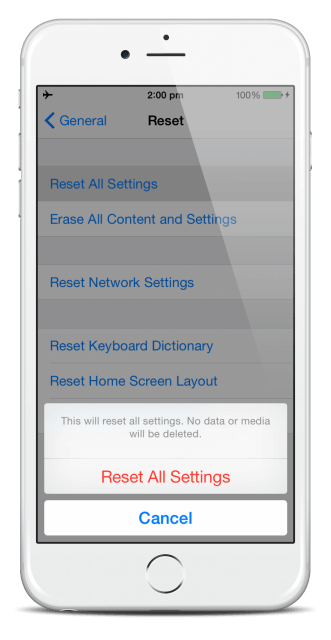 If all else fails
You could try a full fresh restore using iTunes and take your device back to factory settings. Then you can use your iTunes backup to set it up again.
Let us know how you got on. If nothing at all is working, you will need to go to an Apple repair store, just in case it is something more serious. For more tips like this, follow us on Facebook.