Does your battery keep dying on you? Not lasting as long as it should? Annoying as it is there may be some very simple reasons why it is happening, so read on, and we'll tell you how to fix it.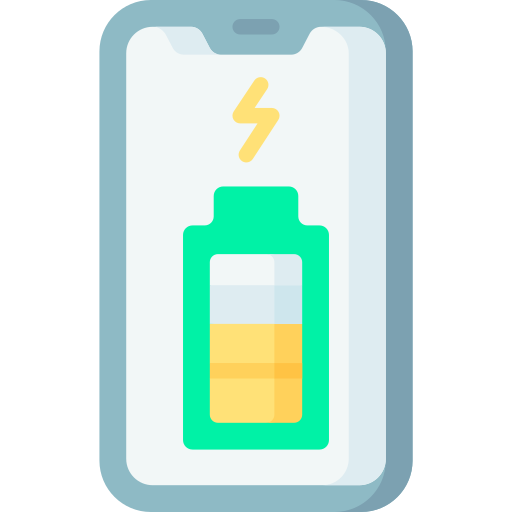 How to Increase Battery Life on iPhone:
Method 1: Kill Your Apps
Some apps use a lot of battery; kill the ones that use the most: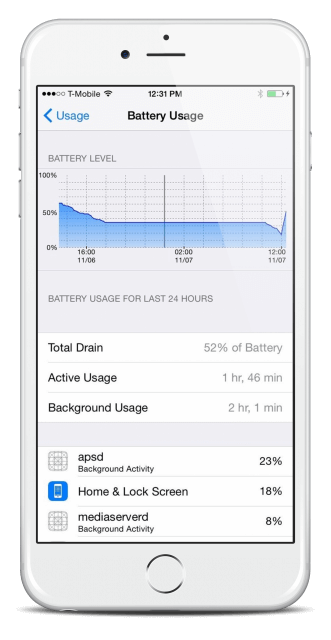 Open Settings > Battery
Look for apps you rarely use but which use a lot of battery
Always close your apps completely when you are not using them. If you don't use an app, delete it.
Method 2: Disable Location Services
Most users rarely use Location services so switch it off to save battery:
Open Settings > Privacy > Location Services
Disable it
Determine which apps need location services and enable it only for those. You can set it as While Using The App so it only works when needed
Method 3: Background App Refresh
This uses a lot of battery because it is constantly fetching content. Switch it off: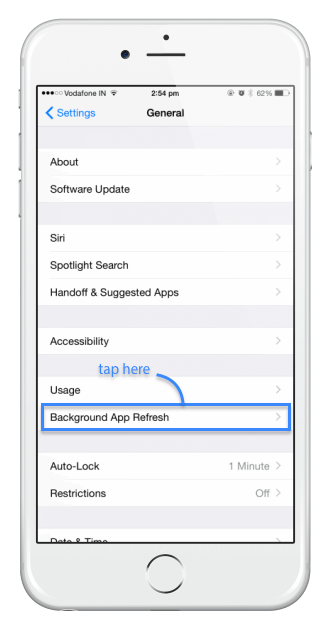 Open Settings > General > Background App Refresh
Turn it off
Enable it only for apps that need it.
Method 4: Push Email
Set your email to Fetch when you open your Mail app, not to Push, which eats the battery: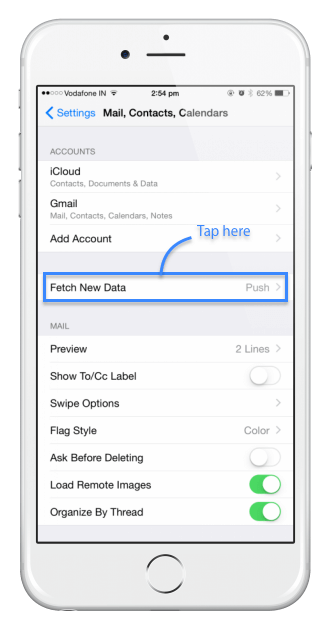 Open Settings > Mail, Contacts & Calendars
Configure your email to fetch
Other Tips:
Enable Low Power Mode to shut off all unnecessary apps and functions. Settings > Battery > Low Power Mode
Disable Dynamic Wallpaper – Settings > Wallpaper > Choose Wallpaper. opt for a still image
Turn off Wi-Fi and Bluetooth when you don't need them
Turn off animations, motion effects, and parallax. Settings > General > Accessibility > Reduce Motion and turn it on
Stop automatic app updates and do updates manually. Settings > iTunes & App Store > Automatic Downloads, toggle Updates off
Switch to 3G if you don't have good LTE coverage. Settings > General > Cellular > Enable LTE/4G, toggle it Off
Dim your screen to save battery. Toggle Auto-Brightness on
Charge your battery to full and then drain it completely. Recharge it again. Do this once a month to keep the battery indicator accurate.
Last but not least
If nothing else works, restore your device. Open Settings > General > Reset > Erase All Contents & Settings. Set your iPhone up as new and start over.
Tell us if these tips worked and follow us on Facebook for more tips.