Sometimes you may find that you are faced with an error when you try to do something with your iPhone, and the most common error is "Can't connect to iTunes" when you try opening iTunes.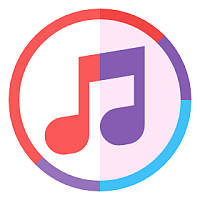 Much of the time, this will be down to the internet, but if it isn't, you can try the steps below to fix things.
How to Fix iPhone Not Connecting to iTunes:
Anyone of these methods may work, so try them in order until you find the one that does work for you:
Method 1: iTunes Parental Controls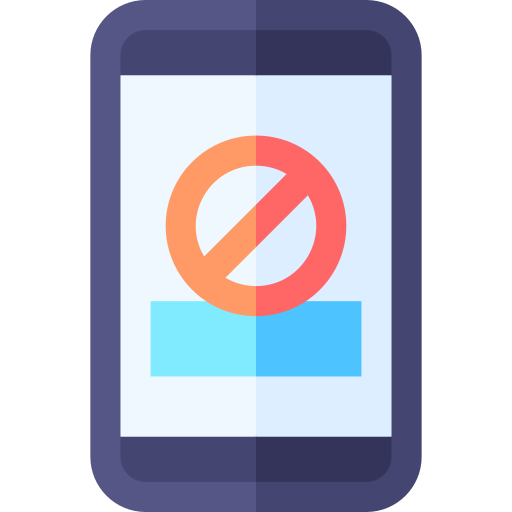 Disabling and enabling Parental Controls has worked for many people:
Open iTunes
Click on Preferences in the top menu
Click on Parental Control > Disable Access to iTunes Store/Allow Access to iTunes U
Close iTunes and then open it again
If you go to iTunes U without any error messages, click on Parental Controls and enable iTunes Store access.
Close iTunes, open it again, and you should find that you can access iTunes without any trouble.
Method 2: Check Your Internet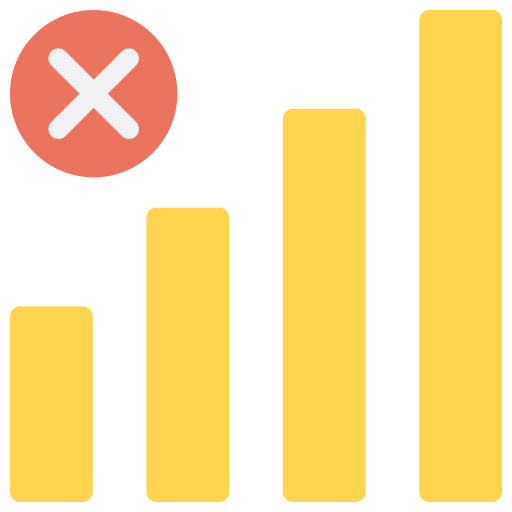 The first thing to check is that your iPhone is picking up a Wi-Fi connection and that your PC is connecting to the same network. If they are all in range, reset your router – simply turn it off, wait a few seconds and then turn it back on again. If your iPhone and computer connect to the internet, try contacting iTunes again to see if it works.
Method 3: Restart Your Network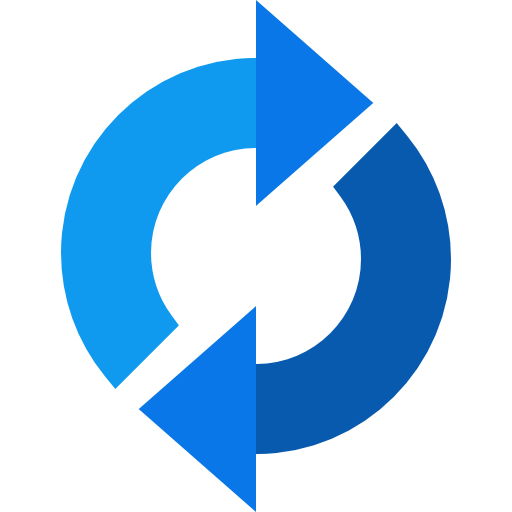 Network issues are the most common reason for an iPhone not being able to connect to iTunes, especially if your network signal is not very strong. The best way to find out is by restarting your network:
Switch your iPhone over to 3/4 G
Close the iTunes app via the multitasking switcher
Now open iTunes again
If your iPhone is running on 3 G and you still can't access the store, switch back to Wi-Fi and try again.
Method 4: Date-Change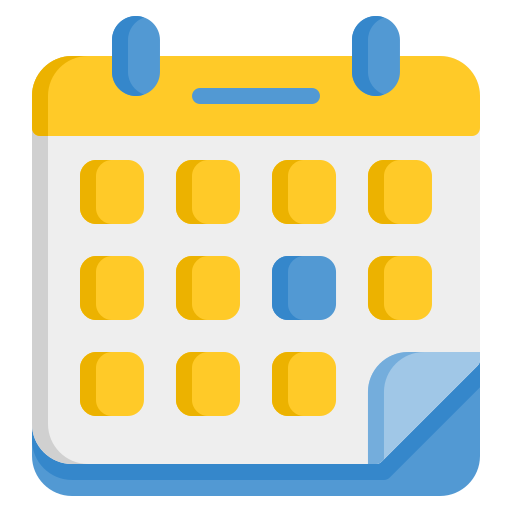 This is an old trick and although it was reported to have stopped working, some users find that it does still work:
Open Settings > General > Date and Time
Change Set Automatically so it is on
Come out of iTunes and then try again
Method 5: Update your iPhone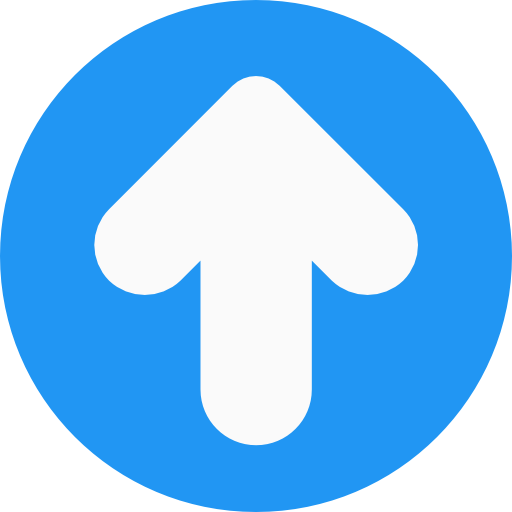 If you are not in the habit of updating your iPhone whenever there is a new release, you should do it now.
Open Settings > General > Software Update
Install any updates that are waiting
Also, ensure that your Mac is up to date along with iTunes and Safari. Apple often interlinks updates so that, when your iOS is updated, iTunes must be updated as well, for example.
Method 6: Check for Firewall Issues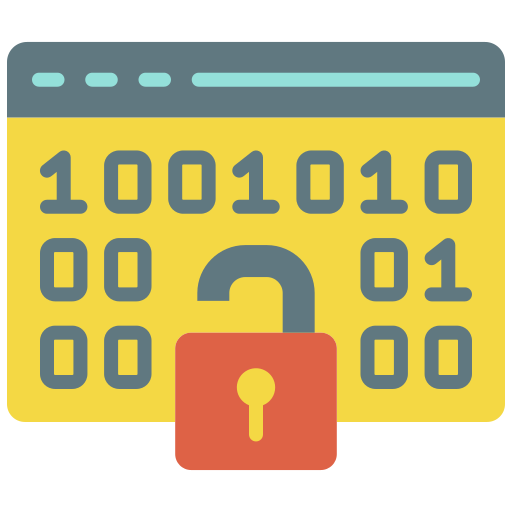 While firewalls are there to protect us, they can also cause a number of issues.
Mac:
On occasion, your firewall may stop you from connecting to iTunes, so you must configure the firewall to let it through. Click the link for more details.
If it is a keychain issue, you can reset the keychain – again, click for details.
Lastly, if it still doesn't work, contact your internet service provider and get the ports and servers enabled over the network. Click here for details on how to do that.
Windows:
If iTunes is empty, with nothing more than an iTunes Store message, follow these steps to fix it.
Check your internet connection.
Next, you need to configure your firewall – click here for details on how to do that.
Proxies can cause many problems; if you have any enabled, disable them
If it still doesn't work, contact your ISP
Method 7: Hard Reset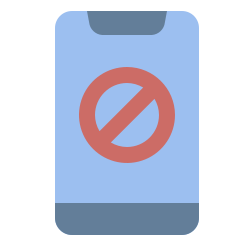 If none of these work, try a hard reset on your device. Hold the Home and Power buttons down simultaneously until your screen goes black; release the Home button but keep pressing the Power button until the Apple logo appears.  On the iPhone 7 and 7 Plus, hold the Power and Volume buttons down until the logo appears. On the iPhone X, press the Volume up button and release it, do the same with the Volume down button and then hold the On/Off button down until the logo appears.
Hopefully, there will be a solution here to help you, so do let us know how you get on and follow us on Facebook for more updates.