If you want to download beta versions of the iOS you need to have your UDID number to hand and the easiest way to find it is by plugging your device into iTunes and clicking on the serial number of your device, revealing the UDID number. But, what if you don't have iTunes? How do you find your UDID number then ?
Image : How to Find UDID of iPhone without iTunes or Apps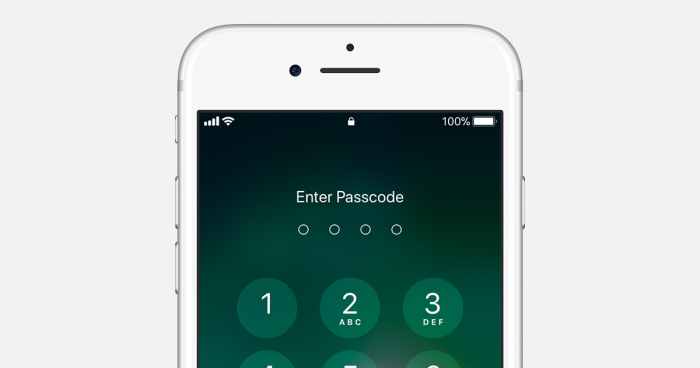 How to Find UDID without iTunes :
1 . Using Mac OS X :
There are a couple of methods you can use:
System Report :
Connect your device to a Mac
Click the Apple Menu and choose About this Mac  
Click More Info and System Report

This opens System Information; click on USB in the left sidebar
Your device name should appear under which you will see your Serial number – this is your 40-character UDID number  
Apple Configurator :
If you have this installed you will be able to see your UDID number
Plug your device into your Mac and launch whichever one you have installed ,  your UDID number will appear on the screen under Serial number   
If you don't have it , you can download it here ,  Apple Configurator [ here ].
If you Used iTunes in the Past for Backups :
Provided you backed up your data to your Mac then the UDID will be in the file system.
Open Finder
Navigate to /User/Library/Application Support/MobileSync/Backup
There will be a folder for each backed up device and the name of the folder is your UDID number
2. Using Windows
Any of these methods should work:
Registry :
Connect your device to a Windows PC
Important Note : Do not make any changes to your registry entries .
Click Start and type in Regedit  
Click on this result – HKEY_LOCAL_MACHINE\SYSTEM\CurrentControlSet\Enum\USB   
All your USB devices are listed so look for one that relates to your device and click on it once – a subfolder will appear that has a 40-character string
Copy the number by right-clicking and selecting Copy Key Name  
Paste it into a text editor and the last 40 characters are the UDID number
If You Used iTunes for a Previous Backup :
As with the Mac, your UDID will be in the file system:
Click on Start
Type in this: Users/User/AppData/Roaming/AppleComputer/MobileSync/Backup 
A folder will appear for each device and the folder name is your UDID number
Do you know of any other ways ?
Follow us on Facebook and Twitter; updates will be sent direct to your inbox.