Has your iPhone GPS gone wrong? Is it showing the wrong location? Lost its signal altogether? There is a number of things that can go wrong with GPS, but we've found a few solutions to help fix it.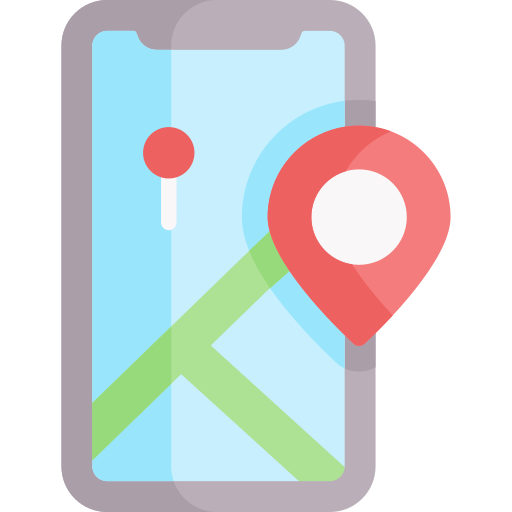 Work through these methods in order; they won't all work for everyone. Just keep going until you find a method that works for you.
Method 1: Check Your Signal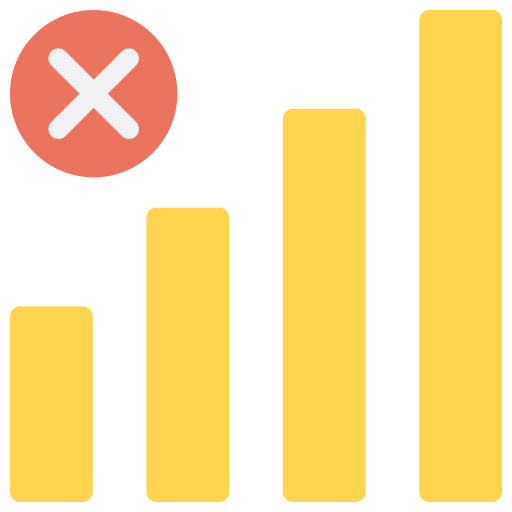 This is the number one reason why GPS stops working – a bad signal.  Are you in a building where the GPS signal can't get through? Try going outside and checking your signal again.
If you have a great signal, try the next method
Method 2: Check Location Services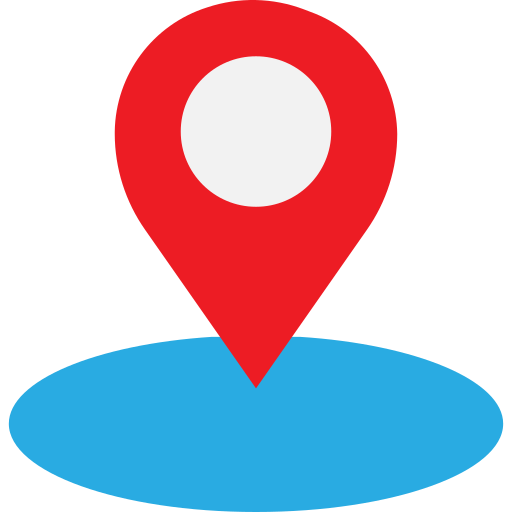 Make sure that location service is actually enabled. If not, GPS will not work.
Tap on Settings > Privacy > Location Services
Toggle the option on.
For specific apps, 3 options will appear:
Never – never let the app get your location
While Using App – the app can get your location only while it is open
Always – the app can get your location whether it is being used or not
There are apps that require location services being set to Always and they won't work if set to While Using App. Check each app to make sure you have the correct setting.
If Location Services is already enabled, refresh it. Turn it off, leave it a minute or two, and turn it back on.
Still not working?
Method 3: Reset Location and Network Settings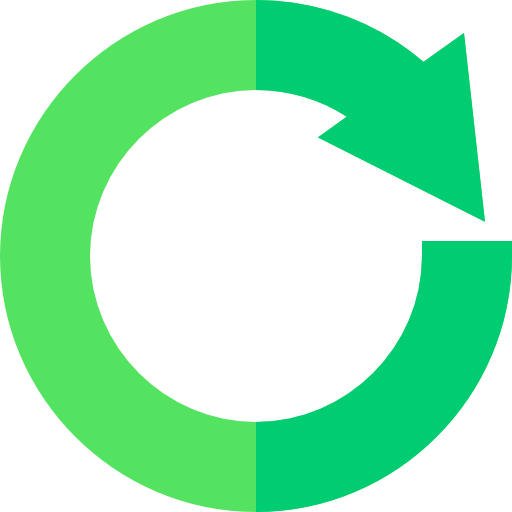 If your GPS is still not working, it could be that your network or location information is not working properly:
Open Settings > General > Reset
Choose Reset Location & Privacy and Reset Network Settings, one at a time
Method 4: Soft Reset Your Device
On occasion, it could be software issues, and a soft reset can solve this:
Hold the Sleep/Wake button and Home button together for 10 seconds
When the Apple logo appears, release the buttons
Your device will restart, and you will see your lock screen
This will not erase any of your data. And if your GPS still isn't working
Method 5: Restore Your Device
This really is a last-ditch method:
Back your data up using iTunes
Keeping your device connected, click Restore in iTunes
Choose to restore as a new device and start over again.
Method 6: Downgrade your iOS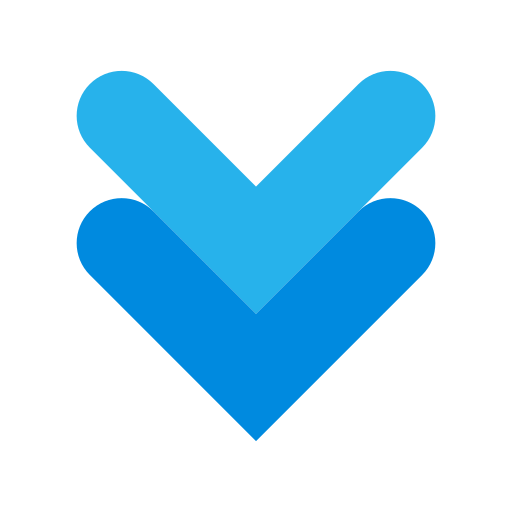 If your GPS stopped working after a recent update, you can downgrade to the previous version. Check out our guide on how to do this here.
One of these methods should work to fix your GPS problems. If you have any questions, drop us a line in the comments box. Let us know which method worked for you and follow us on Facebook for more tips like these.