Are you seeing a "Waiting for Activation" iMessage error on your iOS 9 or 10 devices?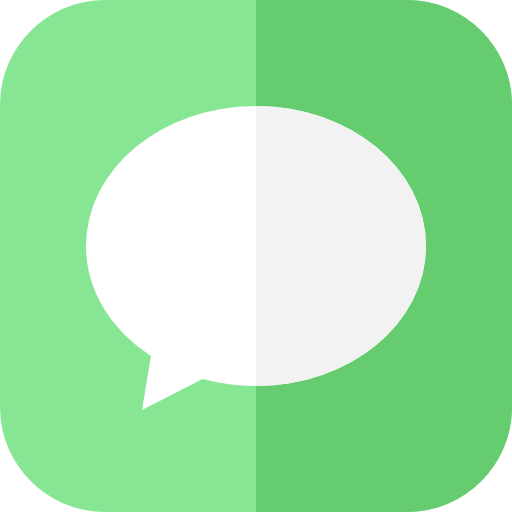 It's annoying when iMessage activation doesn't work and, although a quick search on the net will bring up solutions, many of those don't work either. We decided to test several iPhones.
Before You Start:
Make sure you have the correct time and date on your device – Settings > General > Date & Time > Set Automatically
Make sure your internet connection is working properly
Make sure your data plan supports international messaging as the activation message may be an international SMS
Ensure your phone number is listed in the Phone app. Check-in Contacts > My Number. If it isn't there, go to Settings > Phone > My Number and input the number
How to Fix iMessage Waiting for Activation:
Start with Method 1 and work through until something works for you.
Method 1: Your Carrier
Contact your carrier and make sure iMessage is supported or isn't blocked or limited on your device
Method 2: Airplane Mode
A simple method but it works for many users:
Open Settings > Messages > iMessage and disable it – disable Facetime as well
Enable Airplane mode
Manually enable Wi-Fi
Re-enable iMessage; input your Apple ID if needed
Disable Airplane Mode
If you get a message that says "Your Carrier Might Charge You For This SMS" tap OK
If you don't get that message, disable iMessage and then turn it back on
Wait; iMessage can take some time to activate
When you see your email ID, and a grayed out number becomes active, iMessage has been activated
If this doesn't work, try the next step
Method 3: Sign Your Apple ID Out
Open Settings > Messages > Send & Receive
Tap your Apple ID and then Sign Out
Turn iMessage off
Wait a while and then turn iMessage back on
Input your Apple ID/Password and try again
Still not working?
Method 4: Reset or Restore
If things still aren't working properly, first rest your location settings and your iPhone. This will NOT affect your data. Log in using your Apple ID and try again.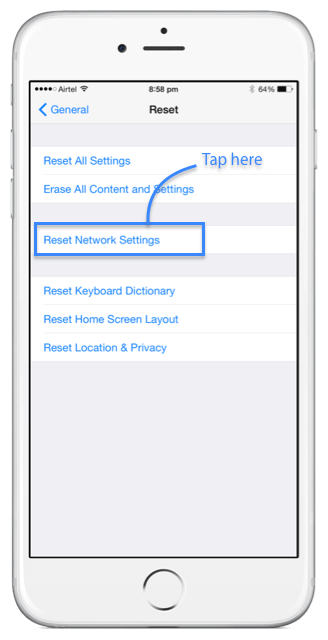 Beyond that a full restore may do the trick.
Follow us on Facebook for more useful tips.