iOS 12 is the latest iOS version, bringing a whole load of features, enhancements, and improvements to all parts of the iOS; get ready to download the biggest and best firmware yet.

Read on for all the details
Active iOS 12 Firmware:
Apple has just these firmware(s) that they are ( actively supporting ) at the moment and those are
Expired Firmware's:
These are the expired iOS versions
iOS 12
iOS 12.0.1
iOS 12.1
iOS 12.1.1
iOS 12.1.2
iOS 12.1.3
iOS 12.1.4
iOS 12.2
iOS 12.3
iOS 12.3.1
iOS 12.3.2
iOS 12.4
iOS 12.4.1
iOS 12.4.2
If you attempted to downgrade to one of these versions you would see an Error 3194 or a message telling you that your "Device is not eligible for the requested build." Don't worry; later on, we will tell you exactly how you can downgrade easily.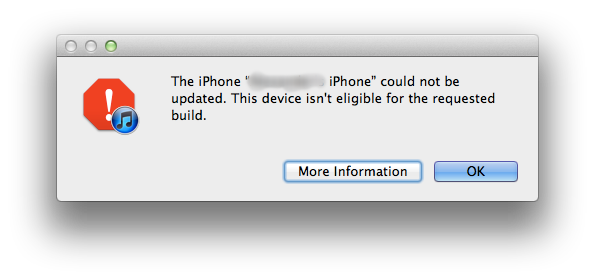 let's move on
How to Install iOS 12 Firmware:
Before we jump into the download instructions, make sure iTunes is on the latest version on your computer:
Open iTunes
Click Help>Check for Updates
Wait; if an update is found download instructions will be shown on your screen.
Also, make sure your data has been backed up using iTunes or iCloud and disable the following features – they can be re-enabled later:
Find my iPhone/iPad
Passcode
Touch ID – if enabled
Let's get on with it
Method 1: Over the Air (OTA)
The smallest and fastest update method this may be, it is not recommended if you are going to jailbreak your iPhone or iPad:
On your iPhone or iPad, open Settings
Tap General > Software Update
Wait until the update is found and then tap Download>Install
When the update is done, your device reboots and the Hello screen will appear
Method 2: iTunes
Connect your iPhone or iPad to your computer
Click the Device summary for your device
Click Update
Click Install
Wait until your device has been updated and reboots onto the Hello screen
And finally
Method 3: iTunes with IPSW
Choose the correct IPSW link (below) for your device
Plug your iOS device into your computer
Click the summary for your device
Hold the SHIFT or ALT key on your keyboard and click Restore at the same time
Find and click the IPSW
Click Install and wait; iTunes will update and reboot your device
When you see the Hello screen, the update is successful
iOS 12.4.4 IPSW Links:
iOS 12.4.3 IPSW Links:
iPad mini 3
iPhone 5s
iPhone 6
iPhone 6 Plus
iPod touch 6
We're not quite done.
How to Downgrade iPhone:
If you want an earlier version of the iOS firmware, there is only one way to downgrade – follow the guide at the link below:
How to Jailbreak iOS 12: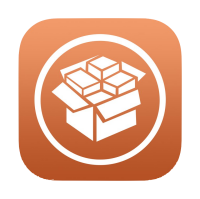 In this page we keep you updated with the latest iOS 12 jailbreak tools available that allow you to download Cydia on your iPhone and iPad.
So we're finished.
Go ahead, update to iOS 12 and follow us on Facebook for more updated news.