Have you bought a new iPhone and are now facing the job of having to transfer all your contacts from one to the other ?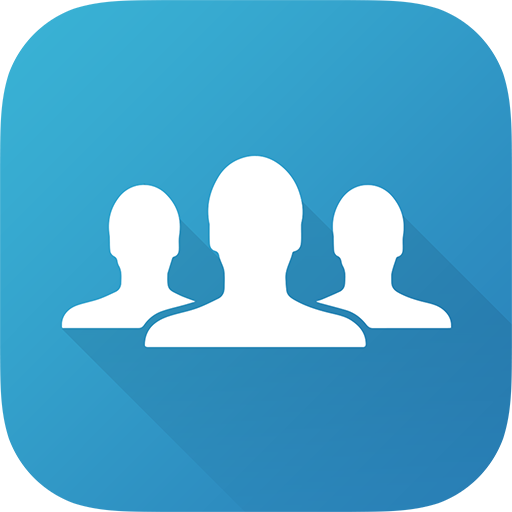 You could do it manually, but that is incredibly time-consuming. You could even use iCloud or iTunes, but what if I was to tell you that there is another way? An easier way that is entirely free? An app called My Contacts Backup would help you to back up every one of your contacts easily and then help you to send them to your new iPhone in an email, using the .ycf format.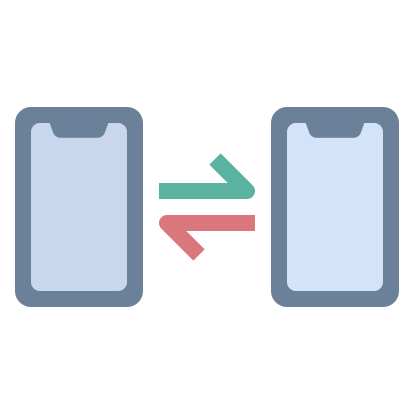 How To Transfer iPhone Contacts:
It's so easy to do, and we're going to walk you through it, step by step.
On your iPhone or iPad, go to the iOS app store and download My Contacts Backup. It's free to download and use
Now tap the new app icon on your home screen to open the app. A message will appear; the app requires permission to have access to your contacts list. Agree to this
My Contacts Backup will now make a backup copy of every contact on your list
When the process has finished, tap the Email button
On your screen an email template will appear; there will be an attachment on this email, containing a list of all your contacts in .ycf format. Input the email address you want the list sent to – do NOT close this page until the email has arrived in your inbox!
Go to the email address you sent it to and check that the email has arrived- be aware that if you have loads of contacts, this might be a large attachment and some email clients limit the size of email you can receive and send. If the email has not arrived, go back to the open page and try a different address
Now you have all your contacts saved on your email, you can easily transfer them to your new phone – simply open your email on your device ad tap on the email attachment. Your contacts will be sent to your phone.
While My Contacts Backup is a free app, there is also a Pro version available. Both offer the ability to backup your contacts offline, restore them quickly and give you a choice of formats.
Try My Contacts Backup today, tell us how you get on, and follow us on Facebook for more tips.