The iPhone and the iPad are expensive devices, and losing them or having them stolen is not only stressful it's irritating as well.

We all try to keep an eye on our belongings, but sometimes things go wrong. If you have lost yours, there are a number of things you can do to get it back or, if you can't, do something about wiping the data so it can't be used.
Before you lose your iPhone or iPad:
If you haven't done it yet, Set Up Find My iPhone; indeed, if you are planning on buying or have just bought a new iPhone or iPad, make it your first job.
Activation Lock, Apple's latest security feature, will be activated automatically. You can also use Siri; simply activate the feature and create a set of contact information. That way, should an honest person find your iPhone and think to activate Siri, they can ask who the phone belongs to and your contact information will be displayed. Use this one with caution, though, in case your iPhone or iPad falls into the wrong hands.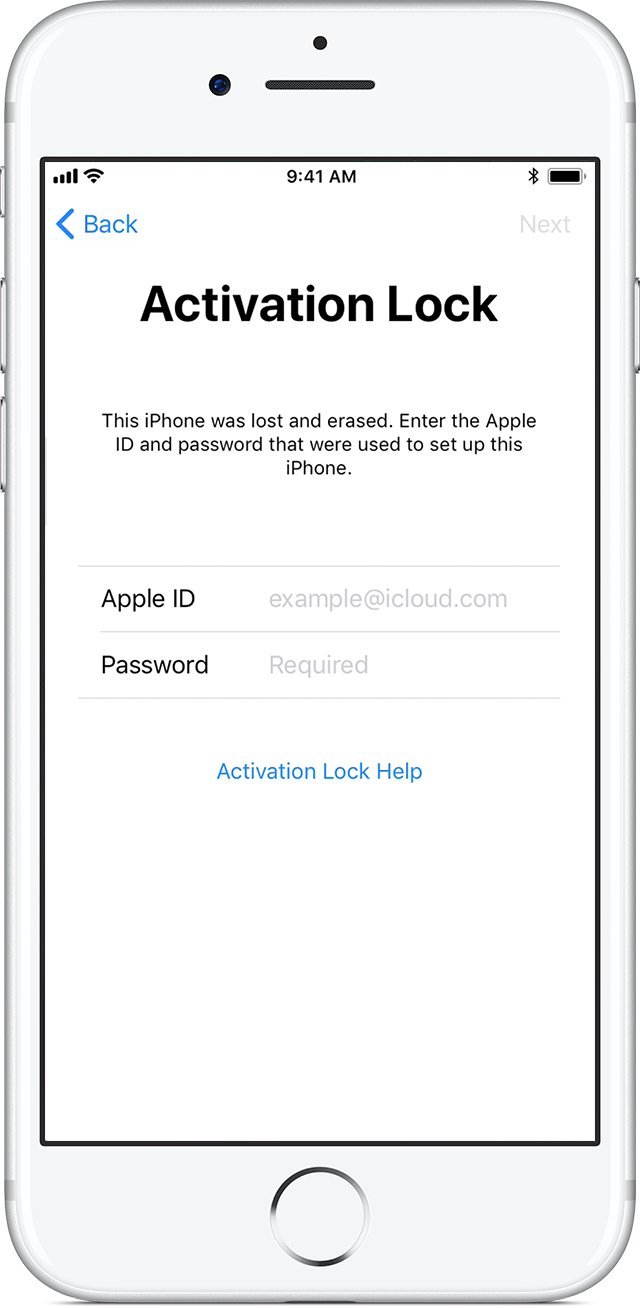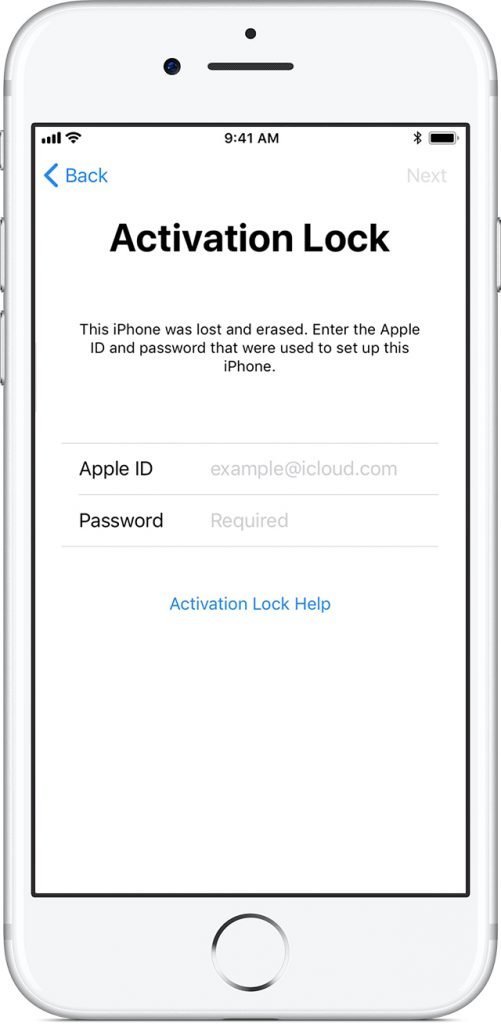 Make a note of your IMEI number :
Open Settings
Open General
Tap on About
Scroll down and the IMEI Number will be displayed at the bottom. 
There are a number of other ways to find your IMEI number, one is using iTunes app as shown below. As soon as your device is lost or stolen, contact your carrier and give them the number, they will blacklist the iPhone or iPad and prevent it from being used on a cellular network.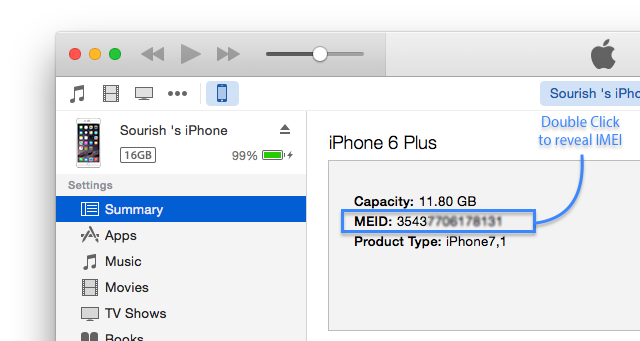 How to manage your device remotely:
Provided you have Find my iPhone activated, you can manage your device remotely if it gets stolen or lost. Simply log into your iCloud account on your PC or Mac, go into Find My iPhone and choose from a number of options:
Erase all data from the iPhone or iPad
Place the device into Lost Mode , your device will be locked with your passcode 
Set the alarm to sound on the iPhone
You can also use your account to track the GPS location of your iPhone or iPad.
What to do if your iPhone has been lost or stolen:
There are several things you can do, both before and after your iPhone or iPad goes missing:
Before:
Put a passcode on your Device, Settings > Passcode > Turn Passcode On and set your passcode 
Enable Touch ID if featured on your device, Settings > Touch ID & Passcode
Enable Find My iPhone
Back up the data on your device regularly 
Save your IMEI number somewhere safe
After:
Call your number
Use Find My iPhone to play a sound or place it into lost mode
Use Find My iPhone to erase your data
Report your iPhone lost or stolen
File a police report
Change your passwords for email, social media, iCloud, and anything else linked to the device.
With any luck, your Phone or iPad will never go missing but taking steps to protect yourself, and your data from the start will at least give you peace of mind. Did we miss anything out?