Most people are pretty content with just seeing what is on a webpage they bring up, but there are those who want to know what goes on behind the scenes and what makes that webpage work.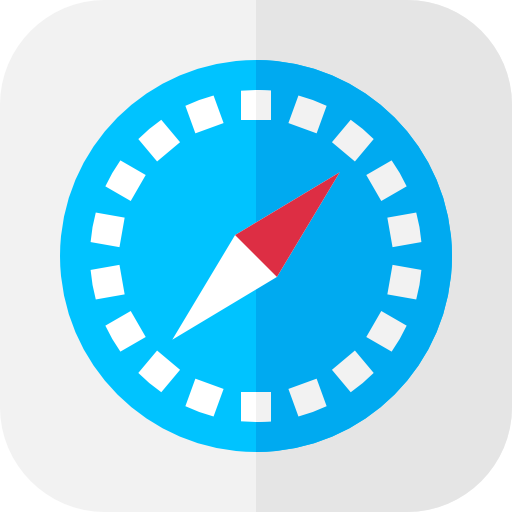 If you are one of these, there is a relatively simple way that you can take a peek at the HTML source code of any website that you bring up on Safari on a Mac. To do this, you need to go into Develop Mode, and we are going to show you how to do that.
How to See the Source Code of a Website in Safari: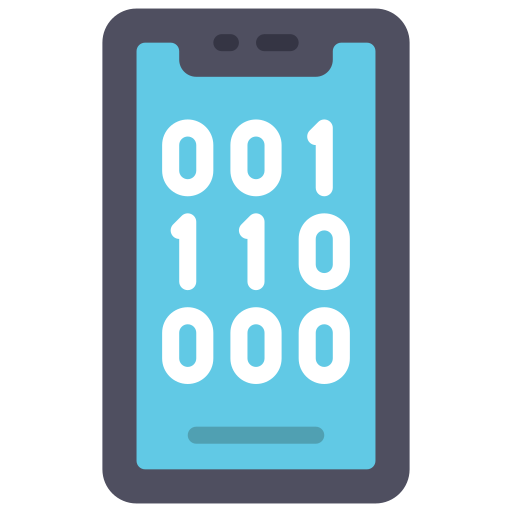 First, you must enable Develop Mode. This is a mode that is hidden by Apple as the Cupertino Company assumes that it is only developers who will want to play around with the options in this mode.
How to Enable Develop Mode in Safari:
Open Safari and go to Preferences on the menu bar
Click on Advanced
At the bottom of the menu click on Show Develop Menu in Menu Bar

A new tab named Develop should now be evident in the menu bar
How to See the Source Code: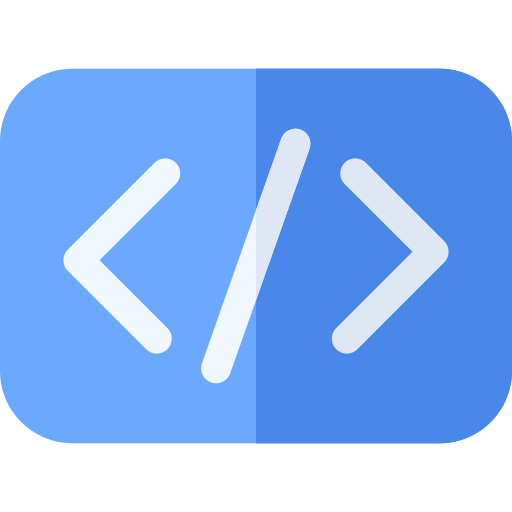 Now you have three different ways of seeing the source code on a webpage in Safari
Method 1: From any webpage, click on Develop in the menu bar. Click on Show Page Source and the code will appear.
Method 2: Go to the webpage that you want to examine the source code for and press OPTION/ALT + Command + U at the same time.
Method 3: This is the easiest option of the three; all you do is right-click on the webpage you want the code for and click on Show Page Source.
With all of these methods, following the instructions will display the source code for the page you are on, and you can inspect it to your heart's content. Are you likely to be doing this or are you not bothered about how web pages work? Perhaps you have found another way to see what makes a webpage tick. Let us know in the comments box below.