Are you struggling to get your iPhone SIM card activated? Whether it is a new Sim card or a used one, you still need to activate it before you can start making any calls. It is quite easy to do, and there are two ways you can do it.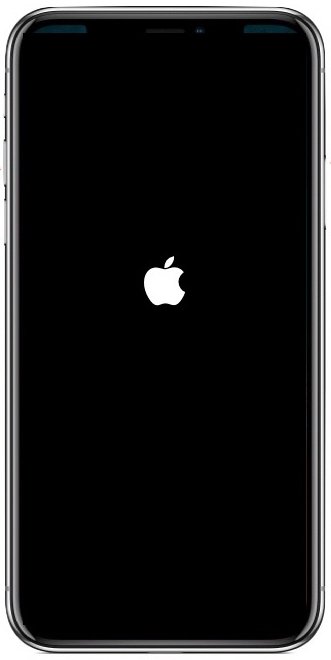 How to Activate iPhone SIM Card:
Start with Method 1 and, if that doesn't work, try the second one.
Method 1: Using Data or Wi-Fi
Insert the SIM card into your iPhone. If you purchased your iPhone on a contract from a carrier, the SIM card will normally already be inserted. The card will also have been activated by the carrier
Turn your iPhone on – now you need to set it up
Press the Home button and choose your language and region
Choose your connection preference – data may cost you money on your bill. If you choose Wi-Fi, enter the network password
If you only see the option to Connect to iTunes, move on to method 2. Otherwise, continue with these steps
Wait; your iPhone will try to activate once a network connection is active. It might take a few minutes, and you might be asked for your Apple ID/Password.
Once the activation has completed, finish setting your iPhone up.
Choose a backup to restore from or set your iPhone as new. Either way, when you see the lock screen, your iPhone is activated.
Method 2: iTunes
Before you start, you must ensure you have the latest version of iTunes on your computer:
Open iTunes
Click on Help > Check for Updates
iTunes will see if there are any updates; if there are, click the Download iTunes button and follow the onscreen instructions
Restart your computer and make sure you are signed into iTunes
When you have done that, follow these steps:
Insert the SIM card and turn your iPhone on
Start the setup procedure by choosing your language and region
Tap the option on the connections screen to Connect to iTunes – if this option is not available, go back to method 1 and follow the instructions
Connect your iPhone and computer and, if it doesn't automatically start, open iTunes
Choose to Restore from a backup or Set Up as new iPhone
Click the button to Get Started
Click on Sync – this synchronizes your iPhone and your iTunes Library which will activate your iPhone – make sure you have a working internet connection
When that is done, you can finish setting up your iPhone. When your device lock screen appears, the activation and set up is complete.
Troubleshooting Guide:
There are a couple of things that may go wrong:
You bought a used iPhone, and it is locked: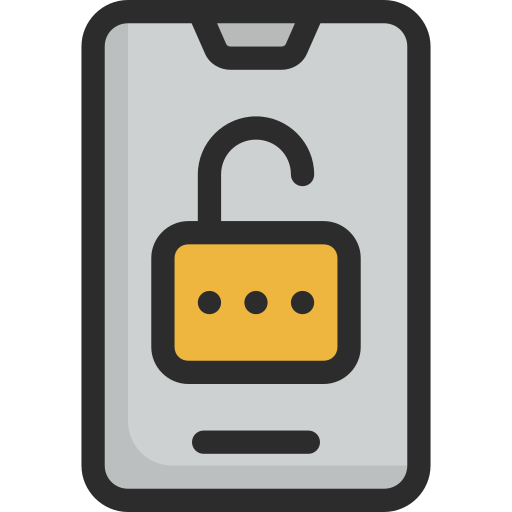 If you see an Apple ID login screen and are unable to activate it, your iPhone is locked to the previous owner's Apple ID. The only way around this is to contact them and ask them to delete this iPhone from their Apple account. If they won't, there is little you can do about it.
You get an Invalid SIM message: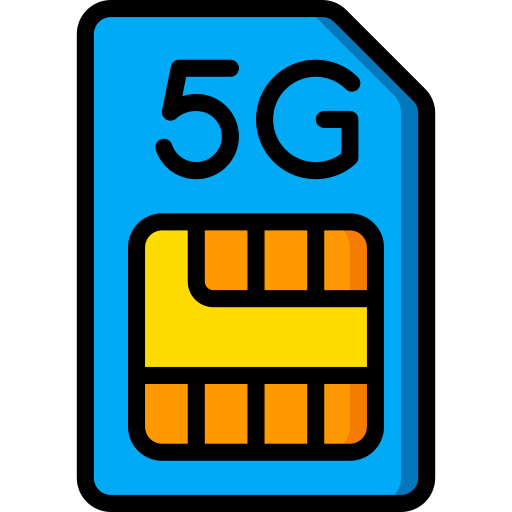 First, restart your iPhone – this often gets rid of the message. If not, try these:
Enable Airplane mode and then turn it off
Check that there are no updates to the iOS – Settings > General > Software Updates. Install if there is one
Remove the SIM card and re-insert it
Make sure your iPhone has been unlocked. If it hasn't, check out our article on how to unlock your iPhone.
Your iPhone just won't activate: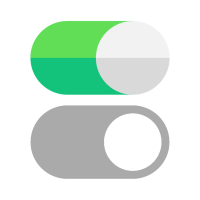 If nothing works, try restoring your iPhone through iTunes:
Connect your iPhone and computer
Open iTunes and choose your iPhone from the top of the screen
Click on Restore iPhone
Wait; when your iPhone has restored, go through the setup process. You should be able to activate it.
If your iPhone still does not activate, get in touch with your carrier; they might be able to activate it for you over the phone or in-store.
Let us know how you get on and follow us on Facebook for more tips.