One of the most asked questions by Apple fans is, " How do I bypass the iCloud lock ? " On many occasions, people purchase a second-hand iOS device only to find that it is locked and they can't use the device. Or people purchase their device from another country because it is cheaper – the same thing happens; they can't get past the lock because it doesn't work in their own country.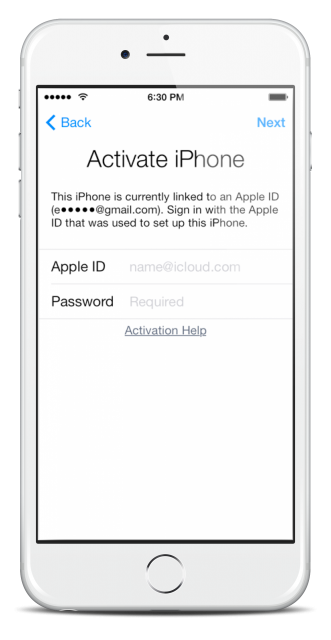 Until now, that is. There is a way to bypass the iCloud lock, two ways in fact – one permanent and one temporary – and we're going to show you both methods.
How to Bypass the iCloud Activation Lock :

There are two ways,  a temporary and a permanent solution. The first one is a temporary one that will work on any iOS 7 or higher iPhone or iPad. Using this will give you access to many features, including Audio, Video, Internet, Games, Maps, YouTube, and more, but you won't be able to use features like Phone Calls, Call logs, and more.
Method 1: Quick But Temporary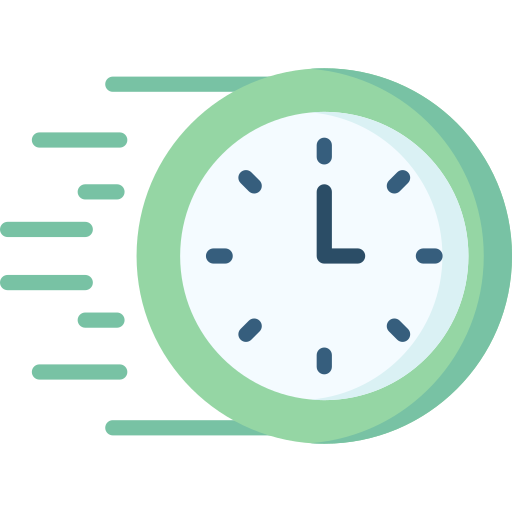 You can temporarily disable the "Activate Your iPhone" message on your screen by following these steps:
Tap the Home button on your device
Tap on Wi-Fi Settings
Next to the Wi-Fi network you want, you will see an 'i' – tap it
Now do these next steps exactly as written:
Delete the DNS from settings and input a new one – 78.109.17.60
Tap on the Back button and then tap Activation Help
Once you have completed these steps correctly, a text message will be sent to your phone telling you that you have connected successfully to the server. Now you can use most of the services on your device but remember, this is only a temporary solution. If you want a permanent bypass, move on to the next solution.
Method 2: Permanent Solution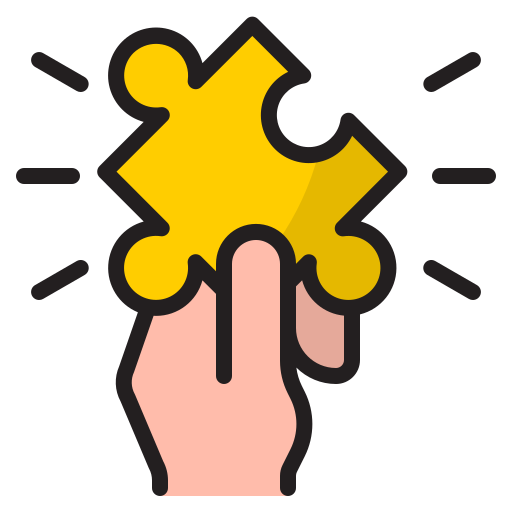 Make sure that you follow the temporary steps first
Click on Menu and then click on Applications
Click the option that says Crash and your device will reboot to the Apple Logo.
The Welcome screen will appear; choose the option for Language and Country
Press on your Home button and tap More Wi-Fi Settings
Again, tap the 'i' beside your chosen Wi-Fi network, and a settings list will appear
Go down to where it says Menu – you will find it in the section for HTTP Proxy
Delete the contents of the address bar and tap the Globe symbol on your device keyboard
Type in between 15 and 30 random characters, and then, in the field that says Port, type in a 'b'
Tap the Back button and then click Next
Now we come to the tricky bit – Continuously Slide to Unlock your device and tap on the option for language. Keep doing this until you get back to your device's home screen. That's it; you are done. You can use most features on your device, but if you want access to Phone, FaceTime, and Newsstand, the entire process will need to be repeated.
Let us know how you get on, and follow us on Facebook for more tips and tutorials.