Cartoonizer apps are fun, easy to use, and fast becoming one of the biggest photo-editing trends in the world.
Most cartoonizer apps offer plenty of cool, fun filters, and some even allow you to turn your videos into cartoon movies.
Top Five Cartoonizer Apps:

While plenty of cartoonizer apps are available, the five we'll talk about stand out from all the others because of their features and ease of use.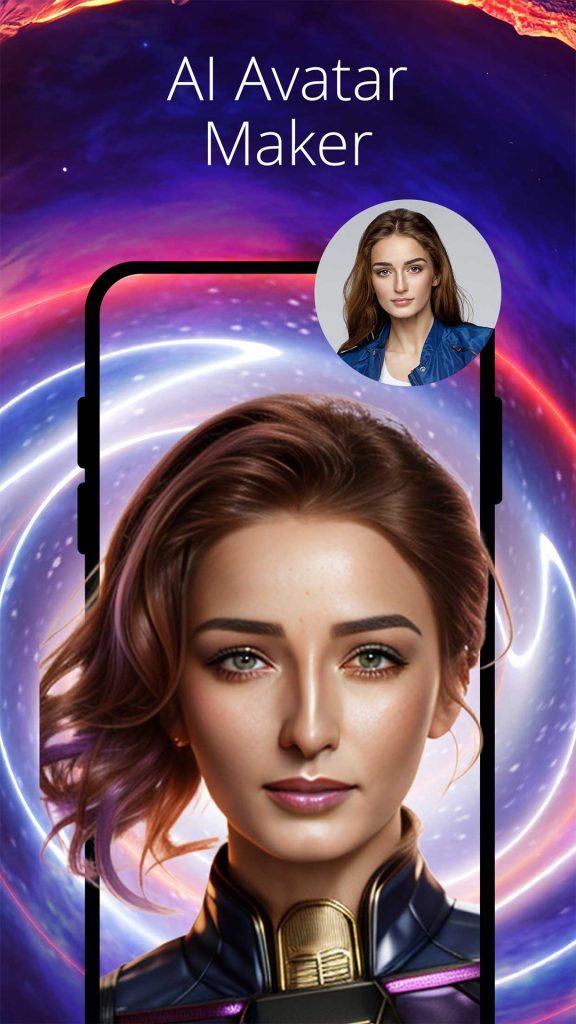 Hands down, one of the best cartoonizer apps is Photo Director. It's a photo-editing app that offers plenty of cartoon-style filters and, with AI Image Detection, it allows you to transform any photo into a fun cartoon caricature in a few easy moves. The app is updated frequently, with more filters being added all the time, and you can choose whether to carton a whole photo or just parts of it. It is free to download and use an in-app purchases are available.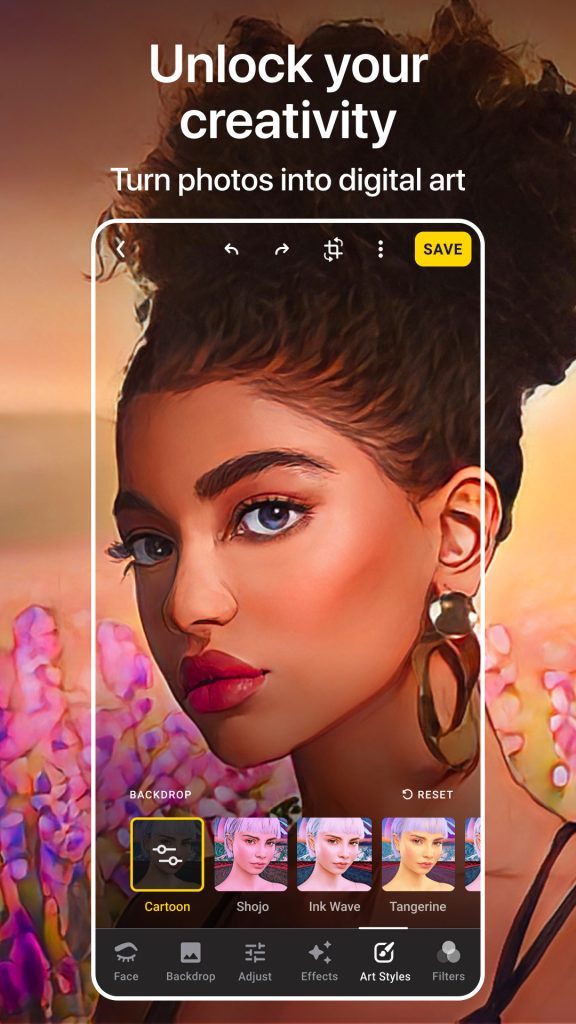 Lensa AI is free to download and is a video and photo editing app specializing in picture enhancements. It has long been used as a cartoonizer app and offers a cool image generator, tools to clean up photos, enhance features, and adjust the background. Overall, it's a powerful app that provides great-quality results.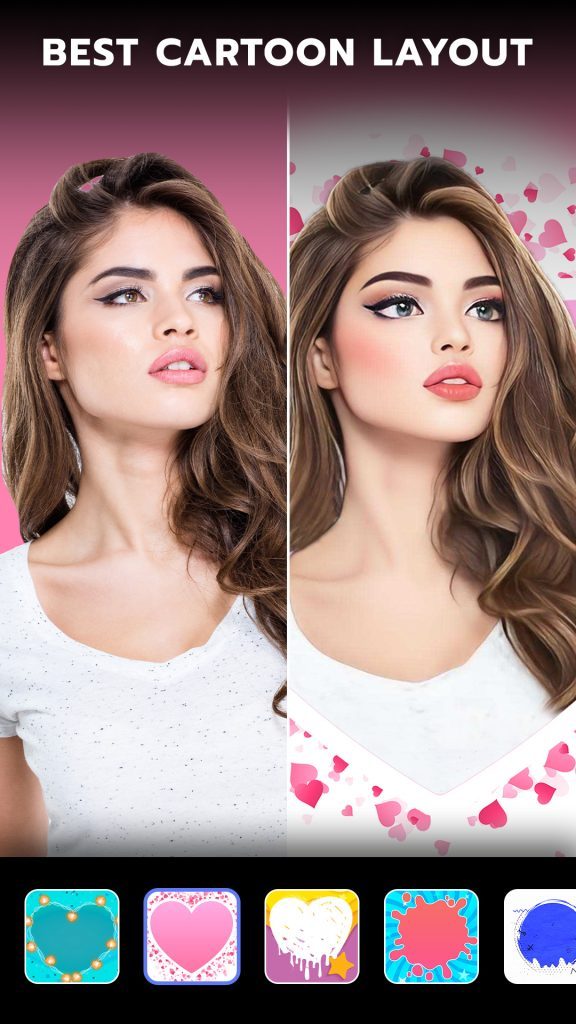 ToonApp is known for being a fun app, producing funny caricatures from images and letting you share them easily on social media. You can change yourself or your background into a cartoon with plenty of cartoon filters; use a photo you already have or use the Cartoon Camera to take a quick selfie. With plenty of cool effects to choose from, ToonApp is free to download with in-app purchases available.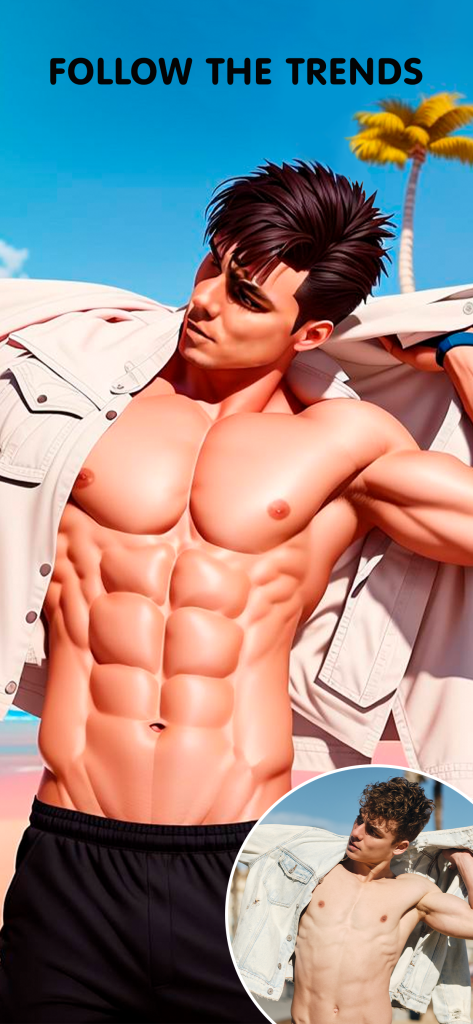 ToonMe is another fun app that lets you turn your photos into art forms, offering more than just fun 3D animations. You can turn your photos into professional, artistic images, or use the full-body cartoon maker or vector producer to produce something fun. Free to use, the app also offers in-app purchases.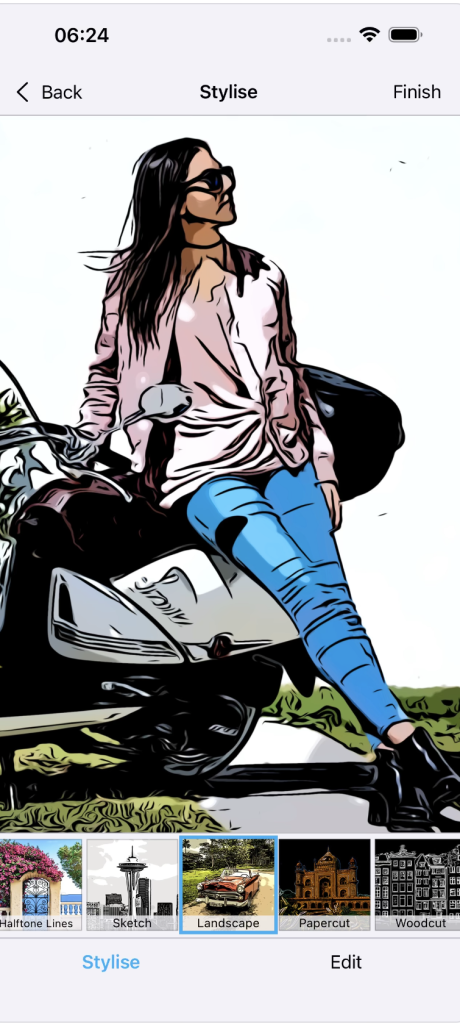 Our final app is iOS only; as yet there is no Android app. Another photo editor, Clip2Comic allows you to transform your photos into cartoons using a series of built-in styles. However, it also goes one step further, allowing you to transform video clips into short cartoons. Another cool built-in feature is Live Preview; use the cartoon camera and see the world around as a carton movie in real-time. It is free to use and offers in-app purchases
All these apps let you take your photos and videos to the next level and provide you with hours of fun. You can even share your creations on most social media platforms, which are free to use.
3 Ways to Use a Cartoonizer App:
While you can have a lot of fun with these apps, you can use them in a few specific ways. Here are the best three ideas for using your cartoonizer app:
Profile Photos: change your social media profile photos into fun cartoon caricatures. Simply run the profile picture through your chosen cartoonizer app, give it all the features you want, and re-upload it to your social media accounts.
Birthday Cards: make cartoon images of yourself, friends, or family and have them put on birthday cards for a unique surprise. Or you can use them on birthday party invites to really stand out and catch the attention of those you've invited.
Emoji Stickers: last but by no means last, you can cut people or objects from your photos, give them a fun cartoon style, and turn them into unique emoji stickers.
Cartoonizer apps are a fun way of breathing new life into your photos and videos and turn them into something fun and artistic. There's no limit to what you can do with these apps and you can change your styles as often as you want. Cartoonizing your Facebook profile pic? Have a new one every day to keep your friends on their toes. Try these apps today; they are all free, and see what you can do with your photos.