To maximize your web browsing experience, especially in downloading and managing your downloads, you must consider using a download manager.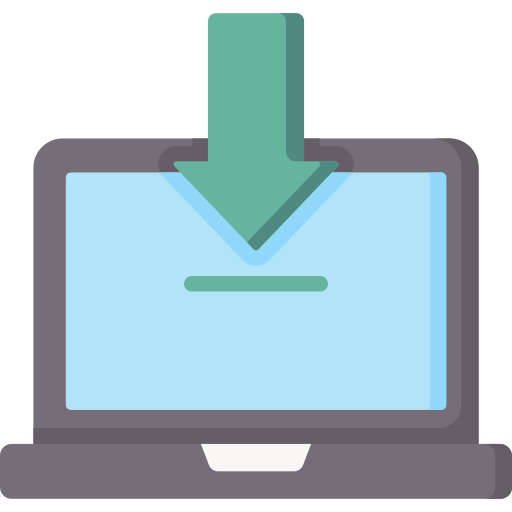 A download manager can cut download times significantly because they will break a file down into more manageable chunks and offer Pause and Resumption features. If your internet is weak, for example, or it cuts off and then reconnects, the download manager will resume from the last block it downloaded; without a manager, you would need to start the download again.
Top 10 Download Managers for Windows:
These are the 10 best download managers there are for the Windows OS:
Internet Download Manager (IDM)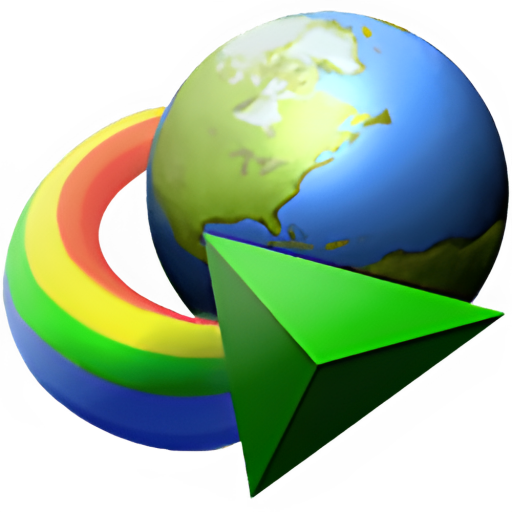 This is one of the more popular download managers with a host of features. One of the best features is that it is stable whether your internet connection speed is high or low. It integrates easily with most web browsers, users the IDM web extension and it also features a timer so that you can schedule your downloads when you want. Your files are kept separate in categories in the sidebar, allowing for easy management of your files. There is a trial version, or you can pay $29.95 for the premium version.
Free Download Manager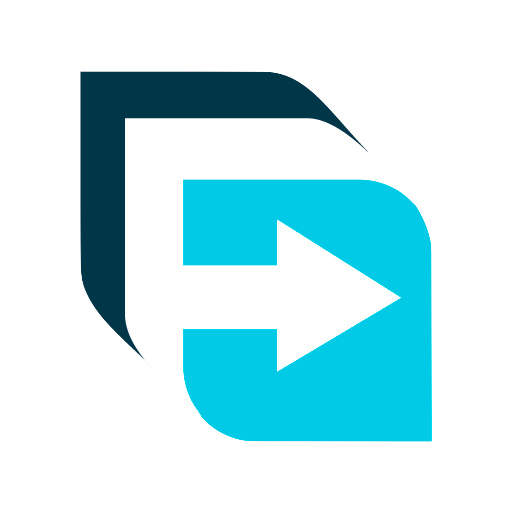 Free Download Manager is packed with features, including a host of tools like a download accelerator, BitTorrent Client, a tool for managing traffic, and much more. Free Download Manager is a decent alternative to IDM, with download scheduling features, a remote control so that you can download progress from another device on the same network, and has a similar interface to Internet Download Manager. Free Download Manager is completely free.
Ninja Download Manager

Ninja is a bit different to the others on this list. You can use a Chrome extension that will also improve the download capabilities of the Chrome browser and offers excellent features. With Ninja, there is no need to download anything, you just use the extension and take advantage of features like Pause, Resume, limits on speed, download queues, a few themes and a bit more besides. The extension is free to download in Chrome browser.
Download Accelerator Plus

The name tells it all with this one as it is a tool for accelerating the download speed. One of the top features is that it will locate more than one source for each download file. It makes use of Dynamic Engine and also has support for YouTube video downloading. Videos can be converted to MP3 as well. There is a trial version that has a lot of features, or there is a premium version that costs $24.95.
DownloadThemAll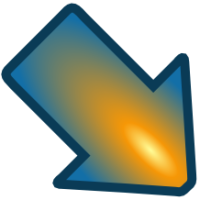 Like Download Accelerator Plus, this one is an extension rather than a dedicated manager, this time for Mozilla Firefox browser. It has several useful features, including speedier downloads and the ability to customize the way your downloads are managed. This is the top-rated download extension for Mozilla.
JDownloader

This open-source download manager is backed by a massive community who are constantly improving and updating it. It works on Mac, Linux, and Windows and supports over 300 separate decryption plugins, a facility for searching Password lists. It automatically extracts RAR files and loads more features you won't find on any other download manager. You must use the Java Runtime Environment (JRE) for JDownloader to work.
Orbit Downloader

Orbit is a dedicated download manager for Windows which speeds up download speeds significantly. Features options include support for downloading from Pandora, YouTube and other similar sites and the interface is user-friendly. Orbit supports MMS, FTP, and HTTP protocols and, although it doesn't have as many features as other download managers, it is still a powerful one, and it's free.
Internet Download Accelerator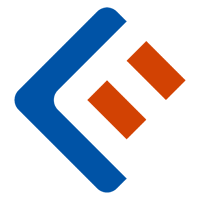 This is one of the best download managers with plenty of features. It's a simple download manager to use, with a user-friendly interface and has features that allow you to watch a video while you download, ZIP preview and an FTP explorer, among others. You can download a trial version for free or pay $9.95 for a lifetime license.
Microsoft Downloader Manager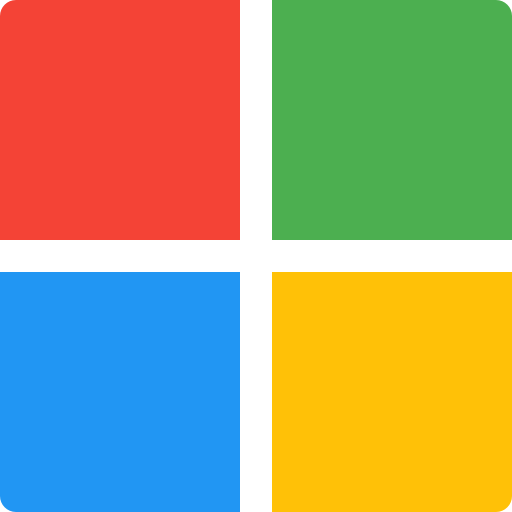 Microsoft Download Manager is very simple to use and is a small download, below 2MB. It helps you to manage your downloads easily and offers support for Windows 7 and upwards, including Windows 10. It doesn't offer so many features as some of the other download managers, but it offers enough to make life a little easier for you.
FlashGet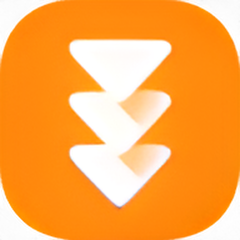 Finally, we have FlashGet, a feature-rich download manager. Again, it has a user-friendly interface, and features include optimized downloads, support for eMule, HTTP, FTP, and other protocols and a number of skins that you can choose from. It is an efficient manager that offers several add-ons, and it's free to use.
There are other download managers available, but, in our opinion, these are the 10 best there are for Windows.