Do you want to know how to clean up your App store account? While Apple always adds a lot of obvious features and changes when they update the iOS, there are plenty of less obvious ones too. And now they've included a way to clear purchases from your app store account.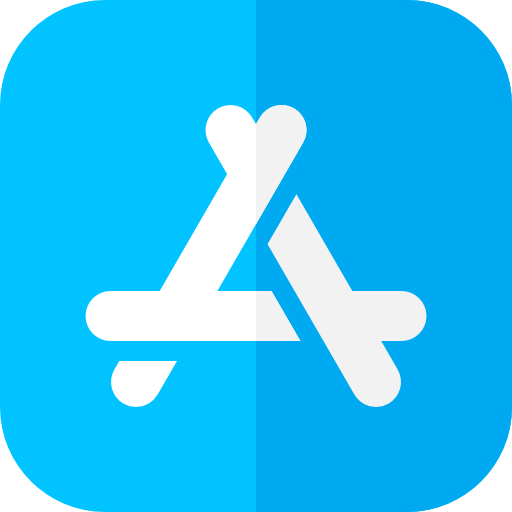 When you make any iOS purchase, it goes on your AppStore account in the Purchased Menu. Now there is a way to remove purchased apps from the list. Why would you want to do this? Simply because it tidies things up. Your app list includes all sorts – apps you purchased, apps you downloaded and deleted, and all the apps that you actually need. Hiding apps make a list easier to read and keep it more organized.
How to Hide App Store Purchases:
This is really quite easy to do but it will only work on apps where Family Sharing has been enabled:
Open the App Store on your iPhone or iPad
Tap the Updates button
Tap on the Purchased tab
Go through the list of apps and swipe right on any that you want to remove
Tap the Hide button, and the app will be gone from the list
One thing to note is that the apps haven't gone forever; you can easily reactivate them whenever you want at no cost to yourself – you already purchased them, remember?
While this clears up the list, it will not work on any app downloaded via iTunes –  you will need to use iTunes on your desktop to hide these.
It is simple enough to do, it will only take a minute or two to clear your list, and you'll be glad you did it.
Don't forget to tell us if you run into any problems doing it, although you shouldn't; it's straightforward enough.
Follow us on Facebook, and we'll keep you updated with all the latest tips, tricks, and news.