iPA4iOS is an unofficial app store that offers far more than the official store does.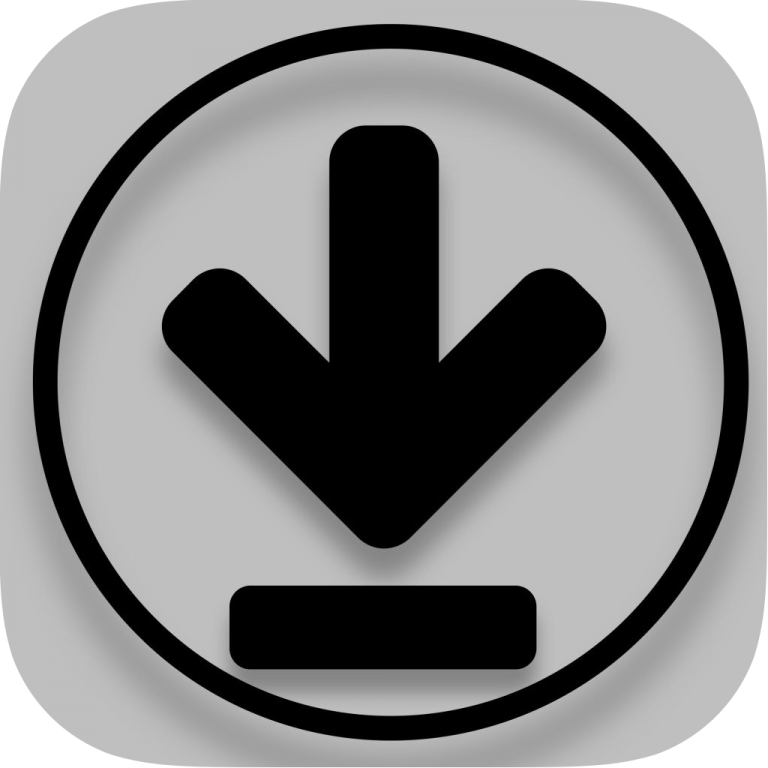 How to Download iPA4iOS:
Using the Safari browser on your iPhone or iPad, tap one of the configuration profile buttons and wait
When the page loads, tap Allow
On the new page, tap on Install so the configuration profile can download
When the Profiles page in Settings has opened, tap Install and input your passcode ( if requested )
Safari browser will open in a new page; tap on Install and wait; your settings app will open for the last time
Tap Install, and then, on the next two consecutive pages, tap Next > Done
Go to your home screen, and you should see the app icon appear when the installation is complete.
If iPA4iOS doesn't work for you, don't worry; there are plenty of alternatives. like Panda Helper, TutuApp and more.
How to Use iPA4iOS:
Tap the icon on your home screen to open iPA4iOS
There are several categories to choose from, such as Home, Apps, Updated, and an Info option, as shown in the image above.
Tap on the category of your choice like Tweaks, Packages, iOS Apps, 3rd-Party Games
Find an app, game, or tweak and tap it to download it to your iPhone or iPad
Fix Untrusted Developer Error:
But not a serious one. When you tap to open iPA4iOS, the first thing you will see is the Untrusted Developer error. This isn't a nasty error, its just Apple telling you that the developer is not verified – you can fix it like this:
Note down the developer name in the error message and close it down
Next, open Settings and head to General > Profiles
Tap the developer name in the list and tap Trust
How to Delete iPA4iOS:
While iPA4iOS is easy to use, it may not suit you, or it may not have what you want. Deleting it is simple enough, and your device will go back to how it was before you installed it. You've got two methods to choose from
Method 1: App Profile
Open your iOS Settings app
Tap on General > Profiles
Tap the iPA4iOS profile and tap Delete
Close settings, iPA4iOS is gone
Method 2: App Icon
Tap and long press on the app icon on your home screen
When all the icons start wiggling, tap the small 'x' in the corner of the iPA4iOS icon
Tap on Delete
iPA4iOS is gone from your device
iPA4iOS Features:
One single app store, thousands of iOS apps, and Cydia tweaks
Download unofficial apps for free; no jailbreak is needed
Great Cydia alternative, loads of tweaks without jailbreaking first
SSL encryption keeps your data safe
Built using GUI and Clean UI, easy to navigate and use
Super-fast downloads
Tweaks for iOS devices
Plenty of unofficial games
No coding knowledge is needed; straightforward to install
Completely safe to use
Bonus, iNoCydia is here, in iPA4iOS
Frequently Asked Questions:
Last, the answers to some of the most frequently asked questions about iPA4iOS.
An unofficial app store, iPA4iOS is also an alternative to Cydia. It is packed with unofficial games, tweaks, Cydia tweaks, and more, all for free and all without a jailbreak. It works on all iOS devices and is just one of the app store and Cydia alternatives available today.
Absolutely safe. Millions of people use it every day without any problems, and you get the added bonus of SSL encryption.
What About My Data; is That Safe?
Yes, it is. The app developers will never share your data or personal information with anyone else.
Will The Certificate Be Revoked?
Yes. Because it is unofficial, Apple will revoke the app after 7 days; you can stop this by installing an anti-revoke app on your device.