Isn't it annoying when you forget your passcode? You can't unlock your iPhone or your iPad, and no matter how hard you rack your brains, you just can't remember it. Don't worry, because there is a way to get around it.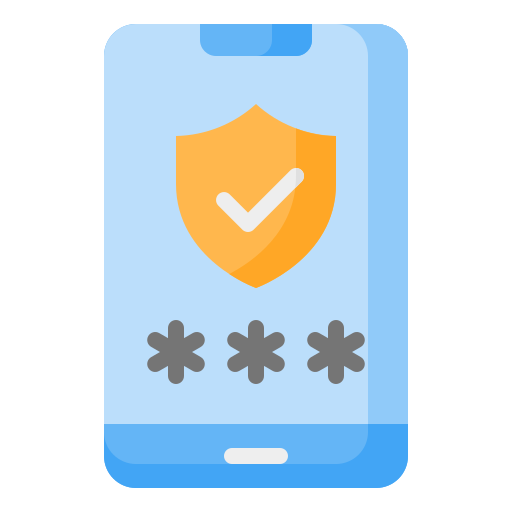 You will not be able to recover your passcode, but you can get past it, but the bad news is you need to restore your device to do it. Keep reading for more details.
Back Your Device Up: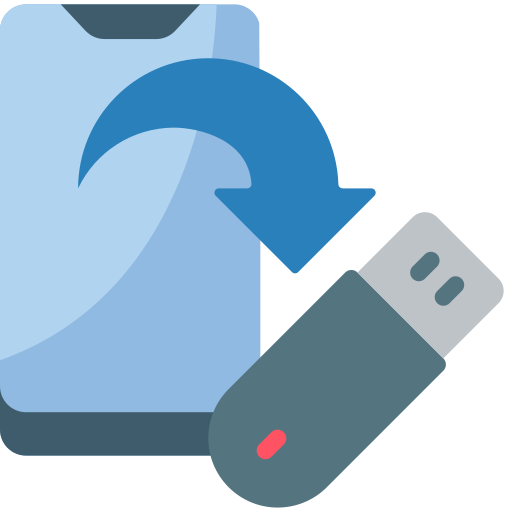 Before you even think about restoring your device, back your data up.
Connect your iPad or iPhone to your computer and open iTunes
Choose your device from the Device summary
Click Back Up Now to back the device data up
Erase Your Device: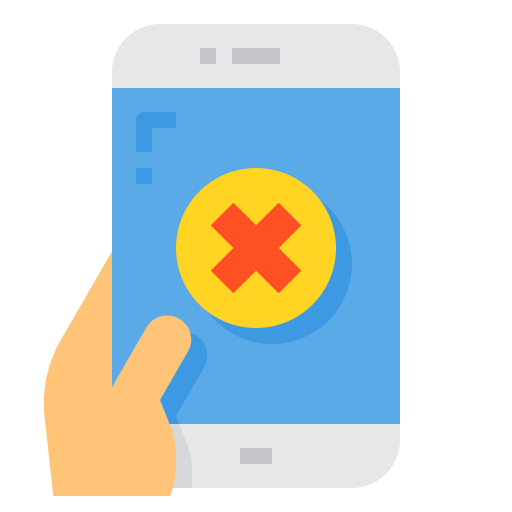 The next step is to remove all data from your device:
Keeping your device connected to your PC and iTunes open, click on Restore
When given the option, choose Restore from Backup
Select your device in Device Summary and allow the restore to go ahead
Use Recovery Mode: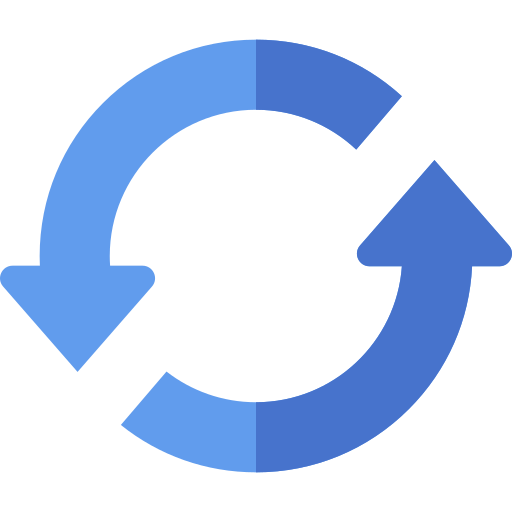 If your device has never been synced to your PC through iTunes, you can do the same thing using Recovery mode:
Connect your iPhone or iPad to your computer
Open iTunes
Reboot your iPhone or iPad:
iPhone 8, 8 Plus, X:
Press the Volume Up button and release it immediately
Repeat with the Volume Down button
Press the Side button and hold it until you see the Recovery screen on your device
iPhone 7, 7Plus:
Press the Volume Down and the Power buttons at the same time
Hold until you see the recovery screen
All Other iPhones, iPads and iPod Touch:
Press the Home and Power buttons at the same time
Hold until you see the recovery screen
This may take a few seconds
You will see a message on your device to Restore or Update – choose Restore
iTunes will begin restoring your device
This shouldn't take more than a few minutes but, if it continues for 15 minutes or more, your device will come out of recovery mode, and you will need to start all over again. As soon as the restore has finished, your device reboots to the Hello screen, and you can set it up as you want it.
It is irritating to forget your passcode, especially if you just changed it for security reasons. Try to choose a passcode that you will remember but that no-one else will and, on later devices, consider using biometrics as well.
For more tips like this, you can follow us on Facebook.