If you are updating your iPhone or have needed to restore it, you might come up against this issue – your iPhone getting stuck on the Apple logo.


It won't boot up, and you think it's broken, but, in all honesty, it isn't that much of a problem, and it is pretty easy to fix. Why does it do it? There are a few reasons why but the main one is down to the firmware not playing the game properly. Let's look at 3 ways you can solve the problem.
How to Fix iPhone Stuck at Apple Logo:
As always, not all these methods will work for all users, so start at first and work your way through until you find one that works.
Method 1: Restart Your Device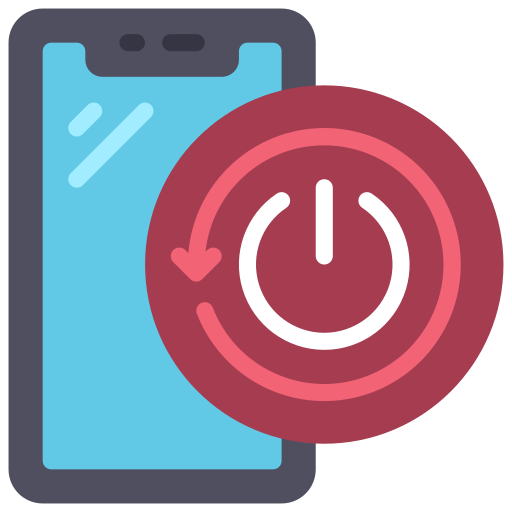 This is often the easiest way to fix many issues so press the On/Off button on your device and hold it; the slider appears on your screen, so use it to turn your device off.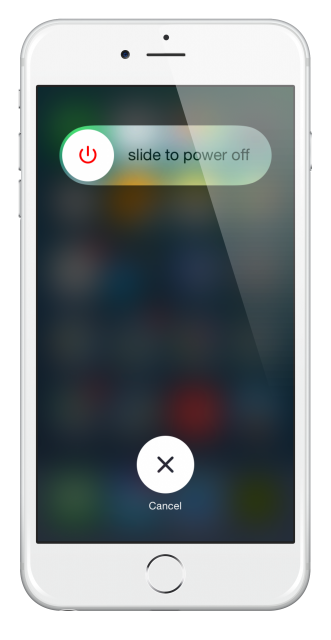 If you have an iPhone 7 or 7 Plus, hold the On/Off button down together with the Volume Down button for 10 seconds.
On the iPhone 8, 8 Plus, or iPhone X, press the Volume Up button and let go quickly, followed by a quick press/release of the Volume Down button. Then press the side button and hold it until the Apple logo shows up, and your iPhone should reboot normally.
Sometimes, this method works, but if it doesn't, just move on to method 2.
Method 2: Recovery Mode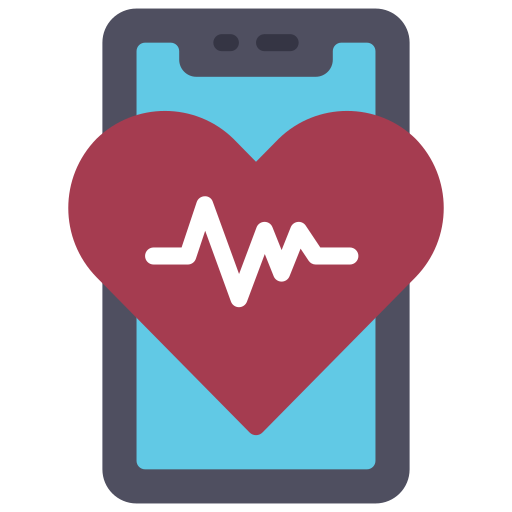 When your device is in Recovery mode, you can restore it, through iTunes, to Factory Settings using the latest version of the iOS:
Turn your iPhone off by pressing and holding the On | Off button for about 3 seconds and swiping the slider to turn it off
Connect your device to your computer and open iTunes
Now press the Home button and hold it down [ on the iPhone 7/7 Plus, hold the Volume Down button ]
Release the Home or Volume Down button as soon as you see the Connect to iTunes message
In iTunes, you will see an iPhone in Recovery Detected message with the option to restore.
Click restore and leave your device alone until it has rebooted successfully
Method 3: DFU Mode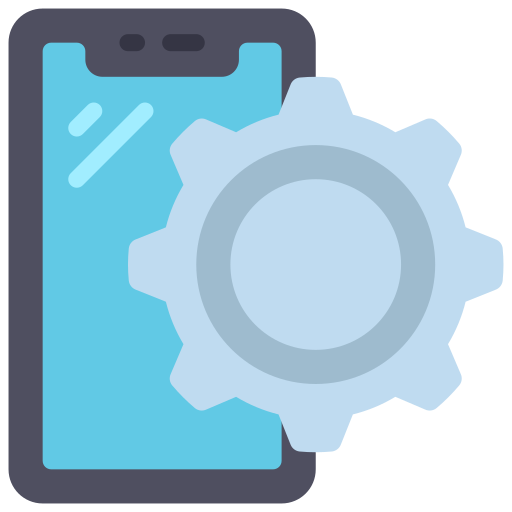 DFU, or Device Firmware Update, allows your device and iTunes to talk to one another with the bootloader being activated, and you can use it to restore your device, no matter what stage it is at.
Connect your device to your computer and open iTunes
Turn your iPhone off by holding the On/Off button down for a couple of seconds
Once your device is off, hold the On/Off button down for 3 seconds and then start pressing the Home button at the same time (on the iPhone 7 and up, you need to press the Volume Down button)
Keep holding both buttons for about 10 seconds, and then release the On/Off button
If your iPhone screen stays black, it is in DFU mode but if you see any messages or the Apple logo, DFU has failed, and you will need to start again
In iTunes, a message will popup asking you to restore your iPhone, choose whether to restore to Factory or from a backup you made previously
One of these methods will work for you, and hopefully, you backed your device up before you started the update or restore, so you don't lose any of your data.
Let us know how you get on, and follow us on Facebook for more tips and tricks like this.