Everyone loves a karaoke night, singing their favorite tunes out loud with all the music provided for you.

But what if you are struggling to find the tracks you want on the internet? What if you want an easier way? Then you need one of these karaoke apps, providing you with music instantly, and you can even record yourself and share it with all your friends across social media – if you are brave enough! All these apps are designed for the iPhone.
The Best iPhone Karaoke Apps:
Yokee: Sing Like a Star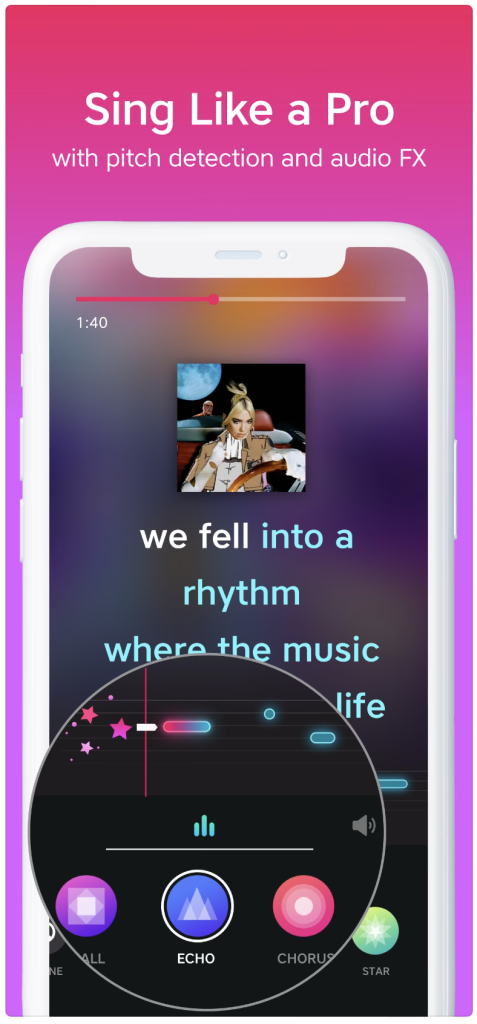 Yokee provides you with a traditional karaoke experience right there on your iPhone. The app provides you with access to hundreds of tunes that you can search and sing along to and you get full recording facilities too.
StarMaker: Karaoke + Auto-Tune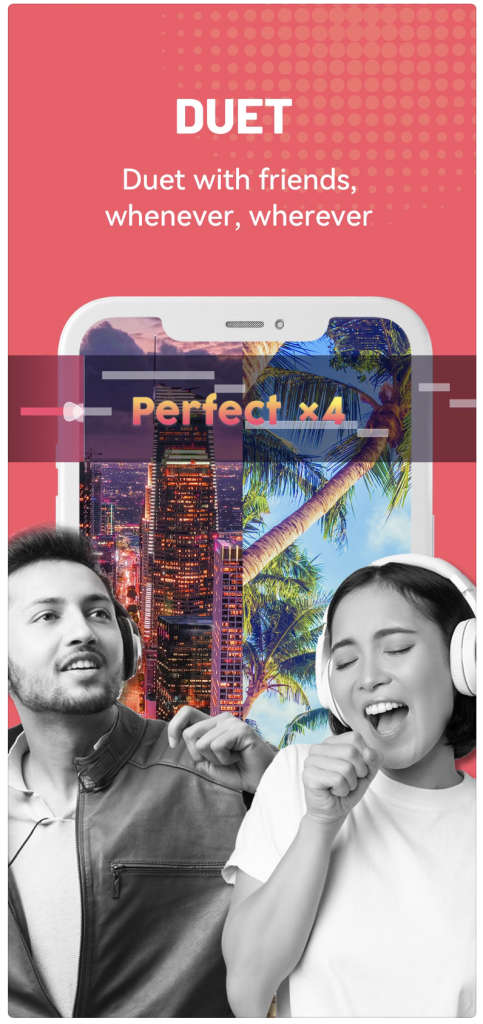 Where most of the Karaoke apps have up to a couple of thousand tunes in their library, StarMaker offers way more and it offers some of the top tunes, including Bruno Mars, Miley Cyrus, Eminem and more. You can unclick more turns through in-app purchases and remove ads and get VIP access, but it has one interesting feature – for every song you record through the app, StarMaker allows you to unlock new tunes.
Sing! Karaoke by Smule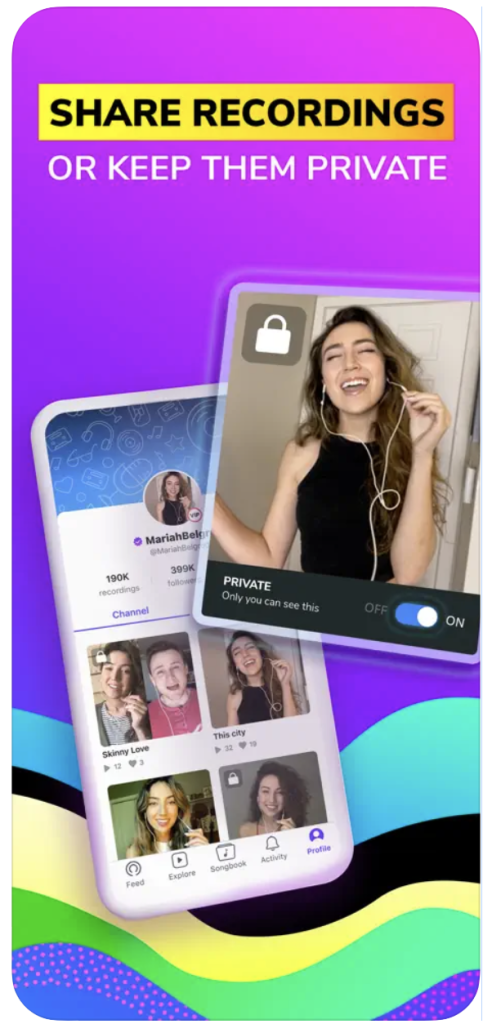 Smule is one of the top producers of apps related to music and Sing! is one if its best. Packed with features, Sing! offers a vast library of music and loads of social features that you won't find in many of the karaoke apps. Sing! also allows you to record your version of a popular song and share it with others, as well as joining in with other renditions from across the world, creating groups or duets. There are other features that help you to enhance you voice too.
SingTrue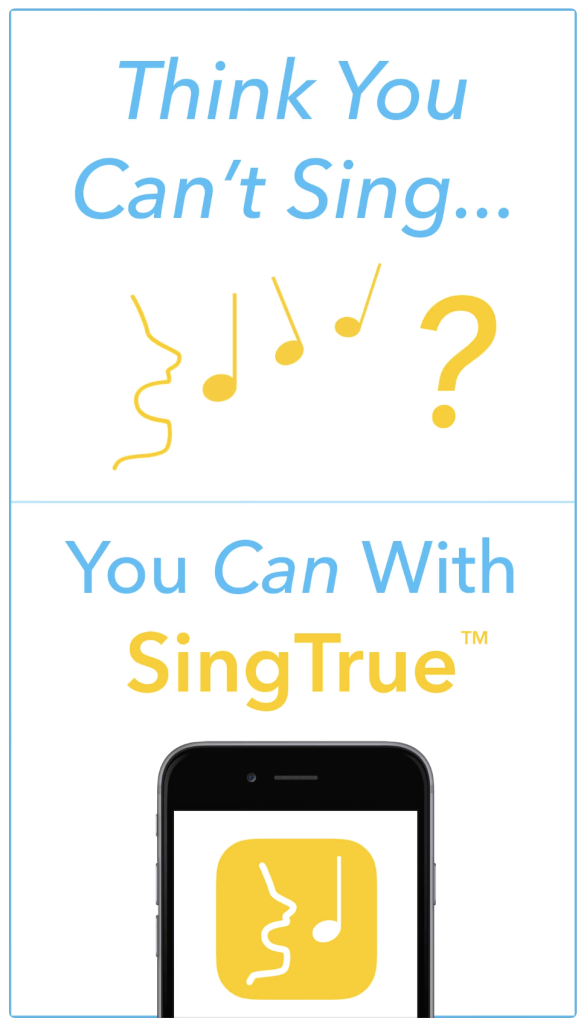 SingTrue karaoke app will help you to be a top karaoke singer by helping you with your sound quality. Eventually, you should have the confidence to sing without any fear. The ap has over 30 different voice exercises to help you improve and it also offers a number of listening examples, all provided by known singers. Even better is the ability to keep track of your progress.
KJ Touch R
When you listen to your favorite songs on karaoke, you can learn quite a bit and even challenge yourself to sing just like your favorite artist. With KJ Touch R, you have access to thousands of tunes, with weekly and monthly updates bringing you all the top tunes. You can also create lists of your favorite tracks.
Voloco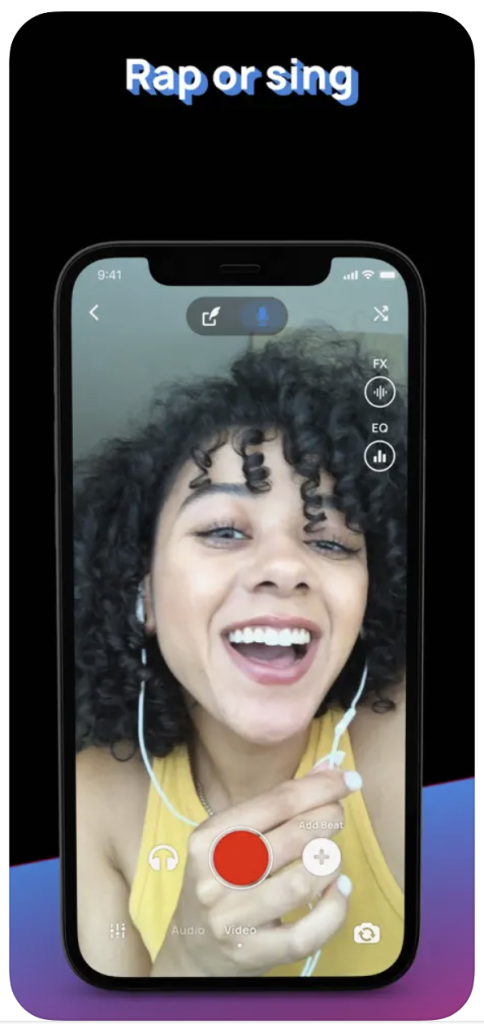 The truly good singers ae separated from ordinary singers because they understand rhythm and pitch and can control their voices. Voloco is a top app which provides guidance on pitch-shifting, vocoding and voice processing. It has no less than 5 preset packs of vocal effects which can hep your voice to sound better – while you listen to a track, sing or hum along and Voloco will pick the important key and use it to hep you tune your voice.
The Voice: On Stage by StarMaker
If you want to be a superstar, The Voice app can help you on your way. Simply record the music video and then use the built-in voice effects to edit it. Sound enhancement technology ensures that your voice sounds top class and you can share your creation on social media too.
SongPop 2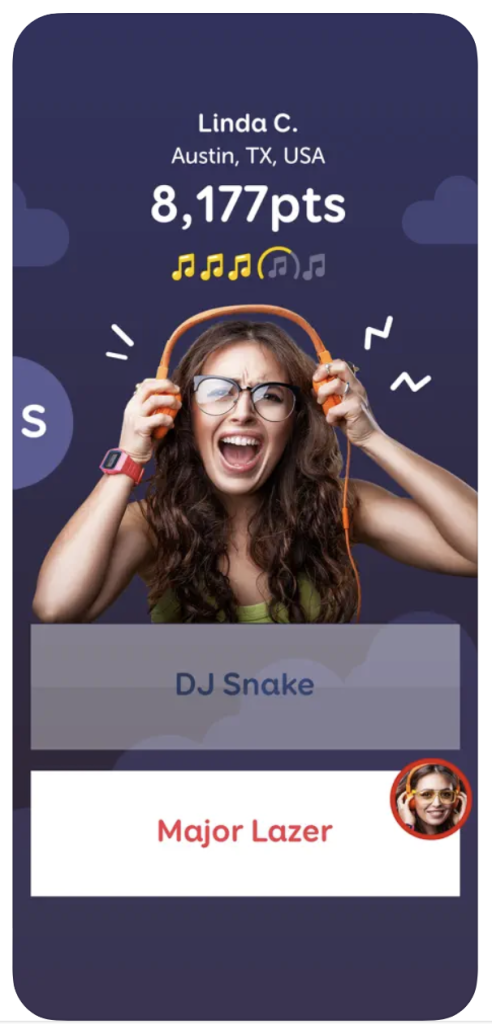 SongPop 2 contains more than 100,00 clips from various well-known artists and is good for boosting your confidence. With SongPop2, you can compete with friends to improve even more. You can compete against multiple singes and choose from different genres. There are also a number of decade-exclusive collections to choose from.
SingSnap Karaoke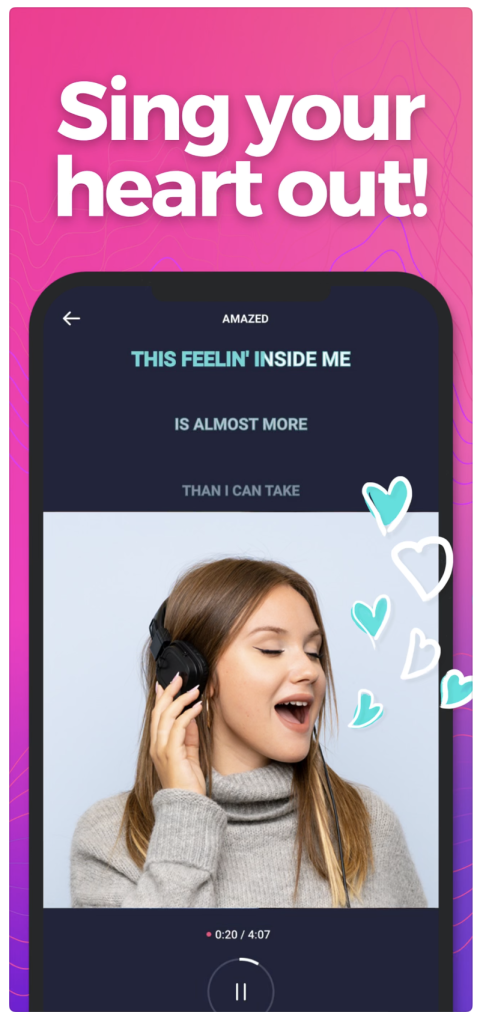 SingSnap boasts more free karaoke apps than any of the paid competition and it comes complete with full audio enhancements, the ability to record yourself on video singing with the audio track, you can record a duet with another person and you can share your creations too. SingSnap is free to download and there are a lot of free tracks in the library but if you want to unlock it all, it will cost $14.99 a month.
Red Karaoke Sing & Record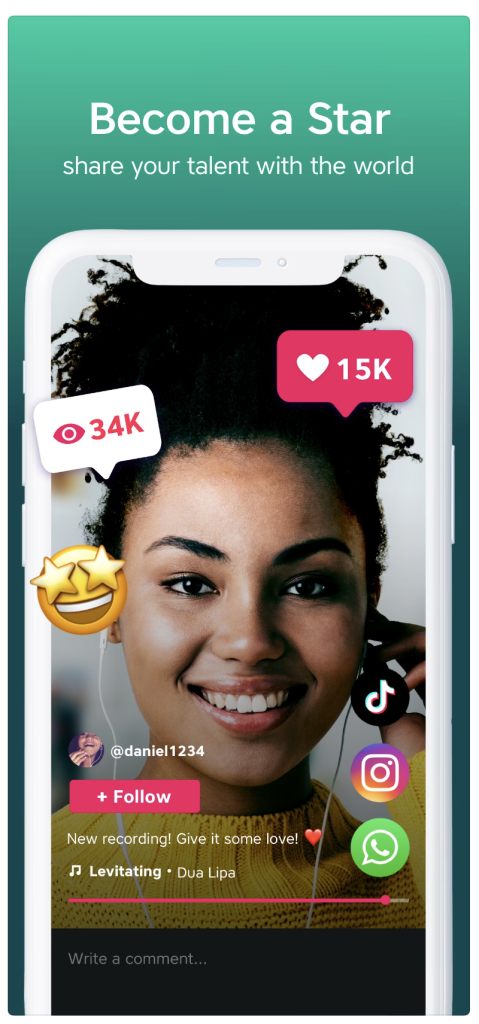 Last but by no means least, Red Karaoke offers more than 100,000 signs and options to improve your skills as a singer. Record a video or audio and share it with everyone on social media. You can choose others to sing duets with and you can improve your voice with a choice of built-in effects. You can balance your voice and the music, add themes and use video effects.
Do let us know which one of these you use, or do you have another that you would recommend? Let us know in the comments box below, and follow us on Facebook for more tips like this.