Do you often find your iPhone struggling to pick up service? Does the "No Service" message appear on your status bar?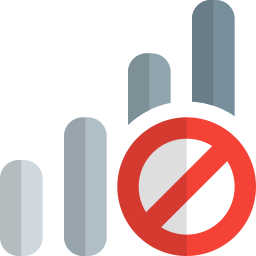 Then you've come to the right place. We've looked into this, and we've come up with a few solutions to this problem.
How to Fix No Service Issue on iPhone:
If you see the No Service message on your iPhone or iPad or it is constantly searching for a signal with no success, try these steps in order.
Method 1: Check Your Coverage Area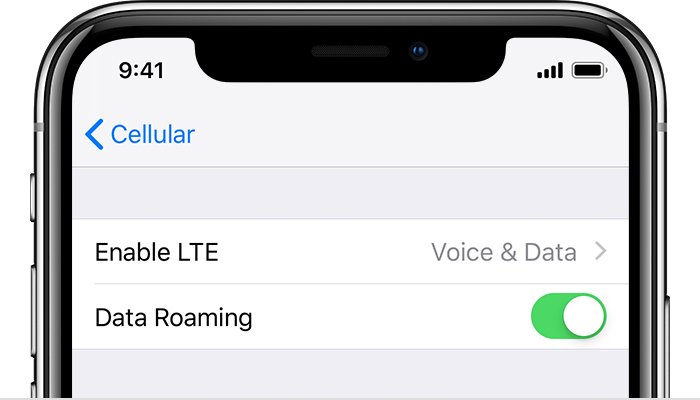 This is the most essential step – make sure the area actually has coverage for your network. If it does:
Open Settings > Cellular or Mobile Data and turn data off. Then turn it back on again after a minute.
If you are on the move, traveling internationally, make sure that data roaming is on – open Settings > Cellular > Cellular Data Options > Data Roaming and enable it.
Method 2: Restart Your Device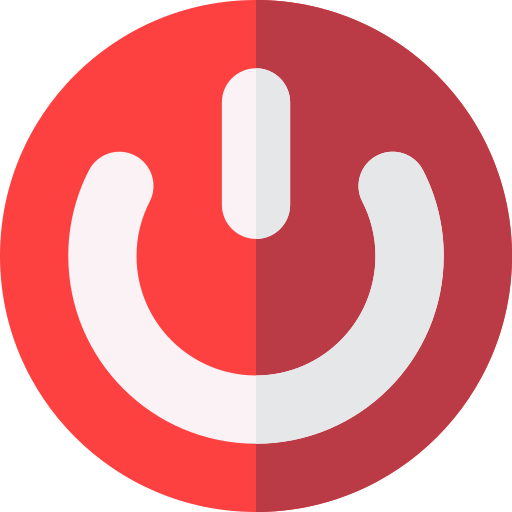 Power off your device – on the iPhone X or later, hold the Side button, and one of the volume buttons down until the slider appears. Slide to power off. On earlier devices, press and hold the top or side button until the slider appears and slide to power the device off.
Press the top or side button to turn the device back on.
Still not working? Try this
Method 3: Update Your Carrier Settings

If there is an update. How to check? Like this:
Ensure you have an internet connection – Wi-Fi if possible
Open Settings > General > About – if there is an update ready, you will see it
To see what version your carrier settings are, open Settings > General > About and look next to the Carrier Settings option.
If a new SIM card is inserted, you will need to download the settings for the new carrier.
Method 4: Remove Your SIM Card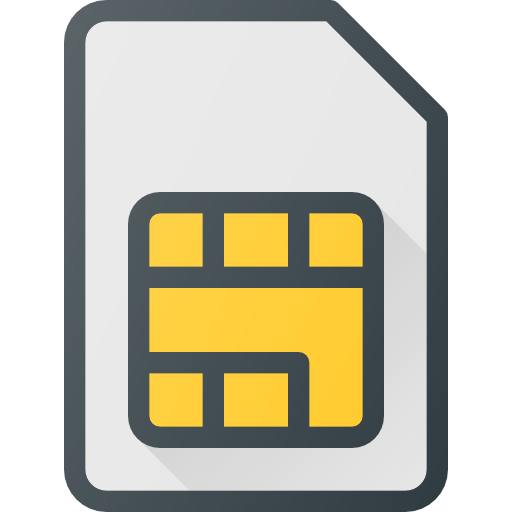 Take your SIM card out and inspect it. If it looks clean, reinsert it. You may need to get in touch with your carrier if:
The SIM card is physically damaged
It doesn't fit in the SIM tray properly
And if you purchased a new SIM, ask your carrier if it works with your device – you may need to get your iPhone or iPad unlocked.
Method 5: Reset Network Settings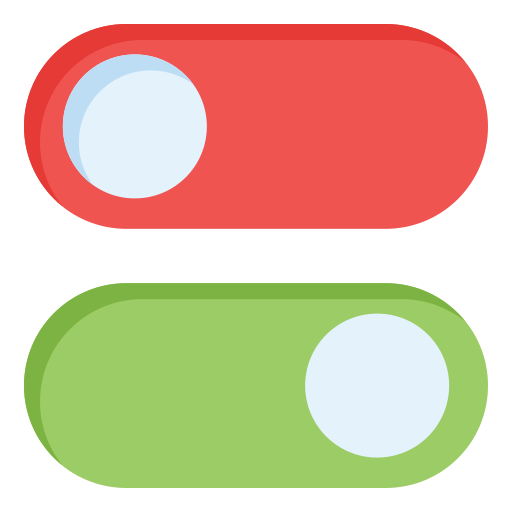 You'll need to make a note of your Wi-Fi settings and password, Cellular settings, and any VPN or APN settings before you do this – it will reset everything:
Open Settings > General > Reset
Tap the Reset Network Settings option
When your device reboots, you can put all your settings back and try again
Method 6: Update your Device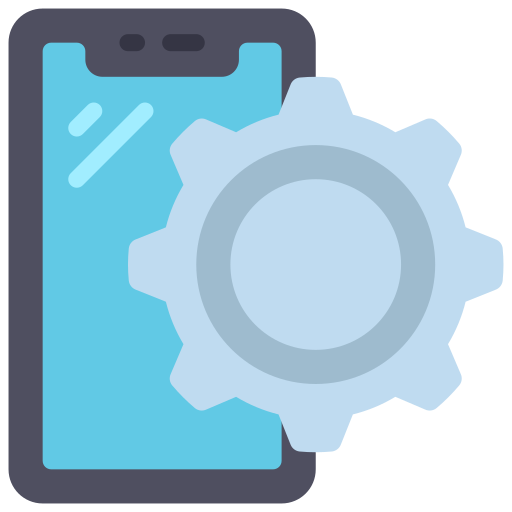 Check that you are on the latest iOS version:
Open Settings > General > Software Update
If there is an update, install it.
Contact Your Carrier: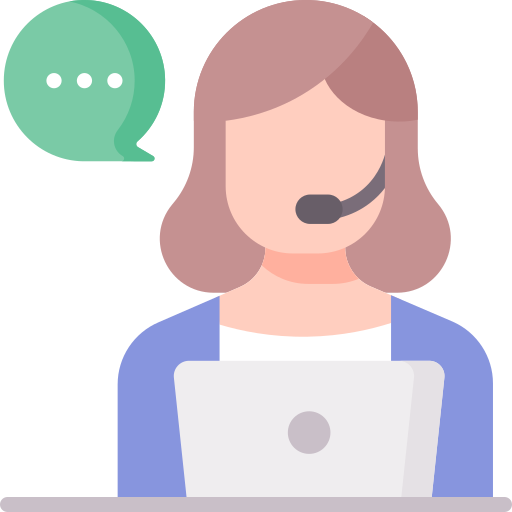 There may be a couple of things that affect service on your device. If none of the about works, check with your carrier:
To make sure your account is paid up and in good standing
To make sure there are no network outages
That your device has been set up with the correct data plan and hasn't been blocked from cellular services
Your carrier is the only one who can sort out your account details; if you are ever in any doubt, give yours a call. If there are no problems with your account and network, you'll need to get in touch with Apple Support.
For more tips and tutorials, follow us on Facebook.