Want to share your data connection with your friends? Then set up a personal hotspot on your iPhone or iPad.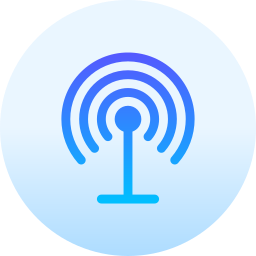 That way, everyone can have internet when you can't access a Wi-Fi network.
How to Set Up a Personal Hotspot on the iPhone:

Open Settings > Cellular or Personal Hotspot
Tap on Personal Hotspot and then enable it with the slider
If the option is not available, you'll need to contact your carrier; you might not have the feature on your plan.
How to Connect To Personal Hotspot:
Connecting to your personal hotspot is very simple and can be done with USB, Wi-Fi, or Bluetooth. Be aware that you may be limited by your carrier on how many devices can connect at any one time.
Let's look at each one in turn:
Wi-Fi:
Open Settings > Cellular > Personal Hotspot on the device you are connecting to
Make sure it is enabled
Verify the name of the device and Wi-Fi password
Do not come off this screen until the other device is connected to the Wi-Fi network
On the other device, tap on Settings > Wi-Fi
Look in the list for the other iPad or iPhone
Tap on the Wi-Fi network you want to join and input your Personal Hotspot password
Bluetooth:

Open Settings > Bluetooth to make sure that your device is discoverable
Boot up your computer and set up your Bluetooth connection
Pair your devices in the usual way
USB: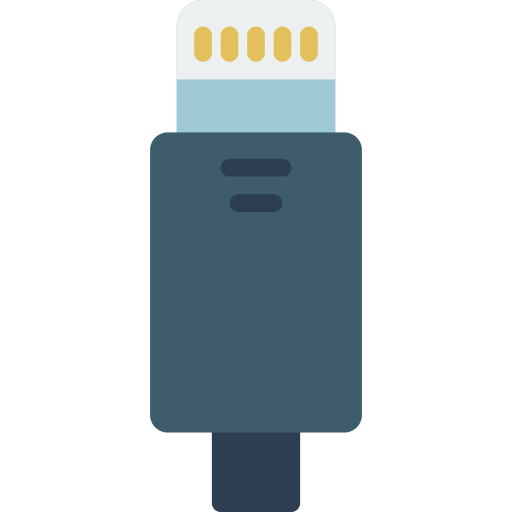 Make sure iTunes is up to date on your computer
Connect your device with the correct USB cable
Tap Trust on the "Trust This Computer" message if it appears
You are now connected
Disconnecting Your Devices: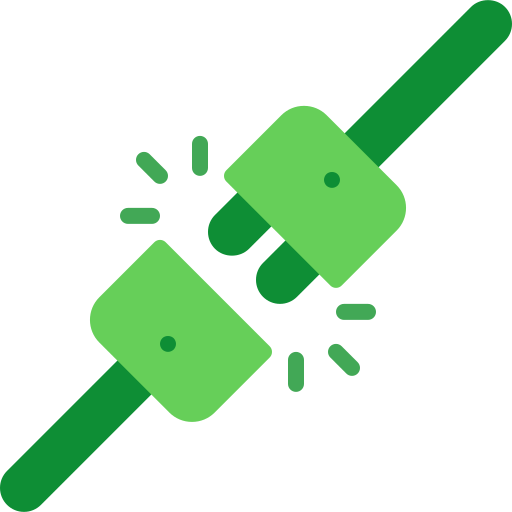 This is simple; all you need to do is turn Hotspot or Bluetooth off or unplug your device cable.
Setup or Change Wi-Fi Password: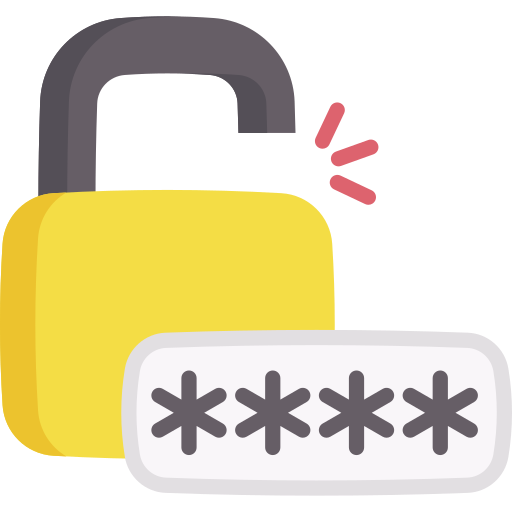 To use Personal Hotspot, you need a Wi-Fi password.
Open Settings > Cellular or Personal Hotspot
Tap on the Wi-Fi password
Use at least 8 ASCII characters
Follow us on Facebook for more tips like this.