Is your device stuck in a Recovery Mode Loop? Then you need RecBoot to help you out.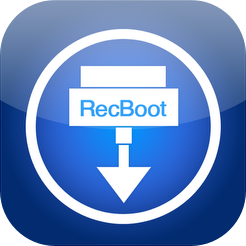 This app is a cool piece of software that can put your device into Recovery Mode so you can safely get out of it with just a click of a button on your Mac or Windows.
What Is a Recovery Mode Loop?
A recovery mode loop is when your device suffers a software failure. Usually, it will be from an iOS update that did not complete properly or from a fault in iTunes. What it does is put your iPhone or iPad into a continuous loop of booting into recovery mode, whether you want it to or not.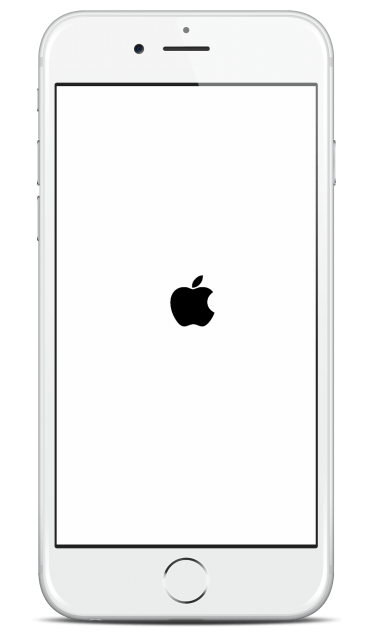 Don't panic; your device may not be beyond repair. With software failures, there are several things that can help. If, however, it is a hardware failure, you will need to contact Apple Care for advice. The hardest part is that you can't always know if it is a hardware or software failure.
Simply install RecBoot on your computer and try it. If it works, fantastic. If not, it is likely a hardware failure.
How Does Recboot Work?
RecBoot is incredibly simple. It doesn't require any supporting framework, such as .net or Java, to work; simply follow the instructions below to download RecBoot onto your Mac or Windows PC and use it on your device with a simple mouse click.
How to Use RecBoot:
Download the app for Mac or Windows
Run it on your system
Plug your iPhone, iPad, or iPod Touch into your Mac or Windows PC
Wait; RecBoot needs to detect your device.
When it has, you will see two buttons in the open RecBoot window
On the left, it is Enter Recovery Mode and, on the right, Exit Recovery Mode

Double-check that your device is connected correctly and click the button you need
Your computer will send the required command to the device
Rec Boot is a life-saver for iOS users. You don't even need to jailbreak your iPhone or iPad to use it!
Give it a go; tell us if it helped you and if you liked this tutorial, follow us on Facebook for more.