Many users nowadays make essential conference calls where the discussion about business matters gets lengthy. So if the call is recorded, it can be beneficial for future references.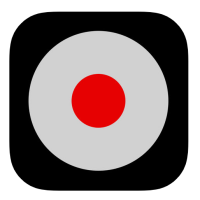 Also, there are a lot of times when you want to record calls for personal uses. Telephonic interviews are the ones that job seekers would like to record to save the pay package negotiation done by the employers as proof. In such cases, a call recording app comes in really handy.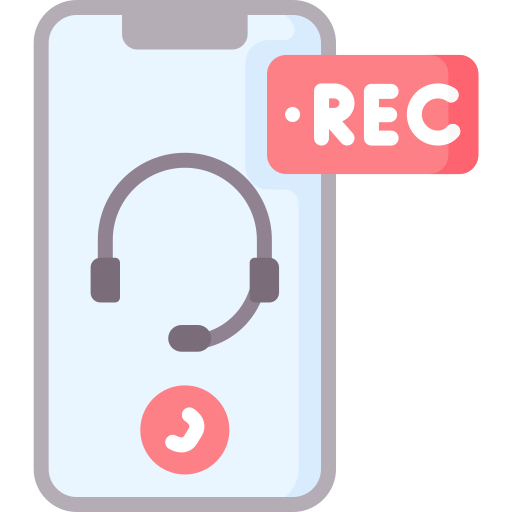 So if you want to record your calls, two excellent apps will record phone calls on your iPhone.
How to Record Phone Calls on iPhone:
Download TapeACall app to your iPhone.
You will be asked to fill in your phone number. After entering your number, a verification code will be sent to you in a text message. You need to enter that code to verify your number.
Once verified, open TapeACall.
Now tap the recording icon which has a red round dot in it.
This will make the app call its recording service line.
Next, tap on the Add Call option.
All Contacts screen will come up.
Now just select the contact you want to call. Now, wait until the merge calls option comes up, which you need to choose next. Then the call recording will start.
After you end the call, go back to the app and just tap the Play icon given beneath the recording icon. You can now listen to the conversation and share it.
You can also start recording a call anywhere in between the conversation. All you need to do is tap the add call option followed by the merge calls option.
How to Record Phone Calls on iPhone with Google Voice: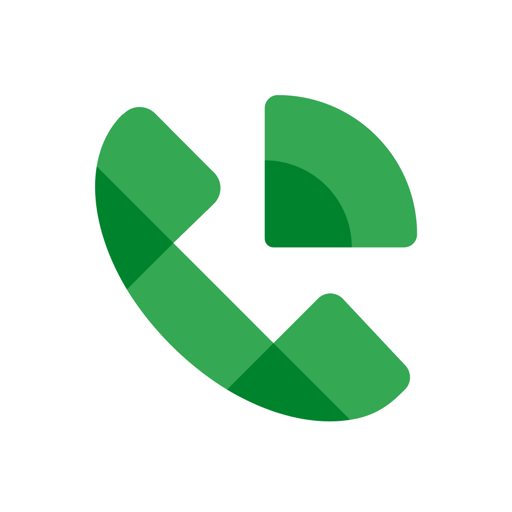 Download Google Voice on your iPhone first.
Now go to this link: www.google.com/voice and set up your account. Note: You can transfer your present number or can get another free number from Google Voice. But remember that your current plan with your carrier will get canceled and you will be charged $20 for this option.
After you have set up your Google Voice number, browse to the Google Voice settings given in your profile. Click on Calls inside the settings and check the Call Options box.
You can now activate the recording process. Tap the number 4 on the dial pad. After the call has started recording, the recipient will receive a message from Google saying that This call is now being recorded. Even if you mute the call, the same message gets sent to the recipient.
In case you want to listen to the recorded calls, just go back to the app and open the inbox. Now chose the recording that you want to listen to. You can also make use of the transcribe service provided by Google; however, it is not that accurate.
Google Voice is a popular option among iPhone users because it is easy to set up and totally free of cost. Though it cannot record your outgoing calls, this app is still handy.