With iOS 7, Apple brought in a new feature, one that kicked up a warning message when a non-Apple lightning cable is used to connect or charge the iPhone or iPad.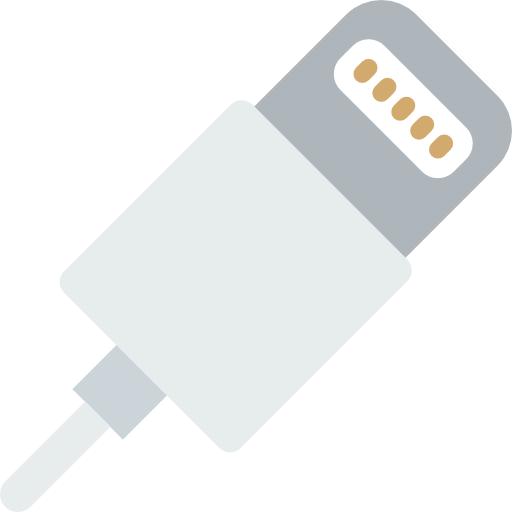 The feature has continued with iOS 8 and, in a bid to help people determine if they have a genuine or fake charger, apple has now updated their support site, showing the differences between the real thing and a fake. Apple goes to great pains to explain why using a Fake Charger is dangerous, given that they spend an awful lot of time and money on testing out their cables to ensure they are safe, even suggesting that fake ones can damage your device.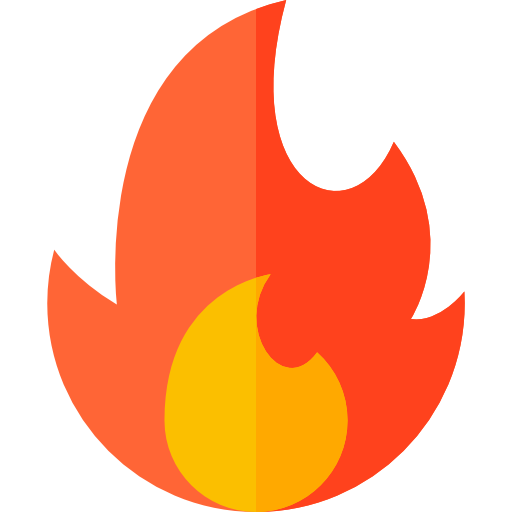 There have already been a number of incidents where iPhones have caught fire, and if a fake cable is found to have been used, your warranty is automatically voided. The website lists a number of ways to tell if a charger is fake or not :
Look at the Packaging:
Genuine or certified lightning cables will have the MFi Logo on the packaging; the cable itself will have "designed by Apple in California" stamped on it and either "Assembled in China," "Assembled in Vietnam," or "Indústria Brasileira" stamped on it about 7" from the connector along with a serial number consisting of 12 or 17 characters. Certified cables have the company brand stamped on the connector end.
Look at the Connectors and the Laser Etchings: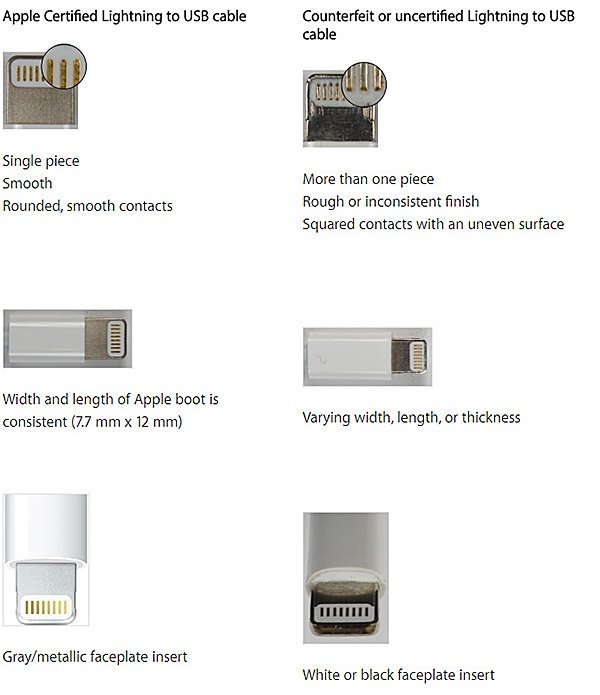 The Support website goes into great detail, with images, showing genuine connectors compared to fake ones, including the length and width of the cable, along with any marking you can expect to see.
Look at the USB Connectors:
They also do the same for the USB connector on the cable, showing images of the genuine USB connector against a fake one
30-Pin Connectors:
The 30-pin connector is still in use on the iPhone 4S or older and Apple shows what a genuine one should look like compared to a fake connector. They also provide the same details for the micro USB adaptors.
You can find the full article here [ Apple Official ] and, as you can see they go into detail about each connector is constructed as well as what it looks like at first glance. By producing these details, Apple is hoping that they can significantly reduce the number of problems caused by people using fake cables, whether they realize it or not.