Every day, we hear of another conversation that has been tapped; we hear of people saying they have been spied on, not just by the NSA but by others too! Do you ever wonder what it would be like to tap into a conversation?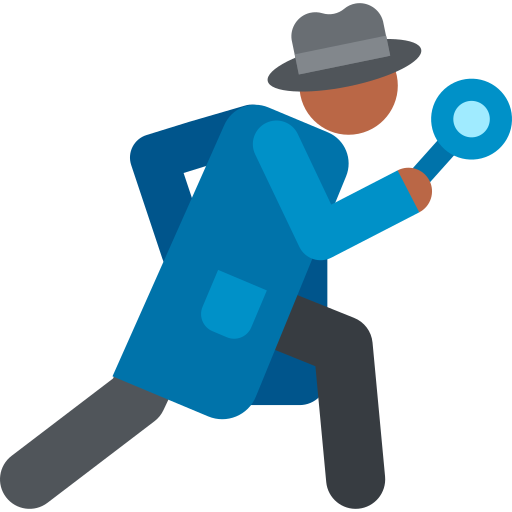 What it would be like to spy on another person, say your partner or spouse? Well, now you can do it without having to buy any expensive tracking software. Thanks to a feature in the iOS firmware, you can spy on your spouse's messages in complete secrecy.
What's the story?
It's very simple to do, but you must make sure that you and the phone you are spying on are sharing an Apple ID, and both of the phone numbers should be registered under the ID too. Here's how to do it.
How to Set Up iOS Spy:
Launch iOS settings and go to Message
Sign in using your Apple ID and tap the option to Send and Receive
All the phone numbers linked to that ID will now be shown – tap the phone number you want to spy on
Tap the option for "You can be reached by iMessage at" and ensure that your number is in the list
Provided both phones are listed in the same Apple ID, any messages sent to your partner's number will now be sent to you; try it by sending a message to the phone and it should appear in your phone – if it does, its all set up correctly.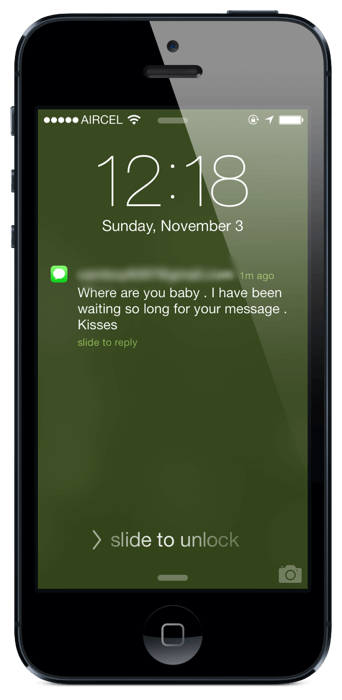 Disclaimer:
It might sound like a fun thing to do, but we need to tell you that we do not condone the act of spying on another person. Not only are you invading their privacy, but it could also be highly embarrassing for you too.
This feature has always been present in the iOS firmware, but something appears to have gone awry, and, for now, if you share an ID with another person, you need to go into your settings and change them manually, ensuring that you get only what you should get. That is simple enough to do:
Follow all the above steps until you get to the last one:
At that point, remove any phone number that isn't related to your own phone number; for example, if your partner's number is listed under yours, delete it. And vice versa too, otherwise you might find that they are spying on you,
If you have any questions, let us know in the comments and follow us on Facebook for more tips.