Over the years, many issues have surfaced on the iPhone – Bluetooth won't connect, Wi-fi won't connect, mobile data won't work, and, perhaps the most common, an issue with the iPhone not charging properly or at all.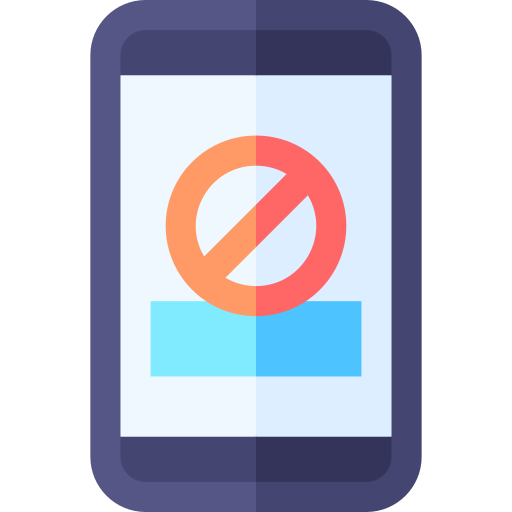 Most of the time, simply rebooting the iPhone seems to work, but there are other reasons why your iPhone might not charge. Sometimes there may be a piece of lint in the charging port, or a third-party accessory causes the problem, like unofficial cables.  Whatever the reason, there are a few tips you can follow if your iPhone isn't charging correctly.
Only Use Official Apple Accessories: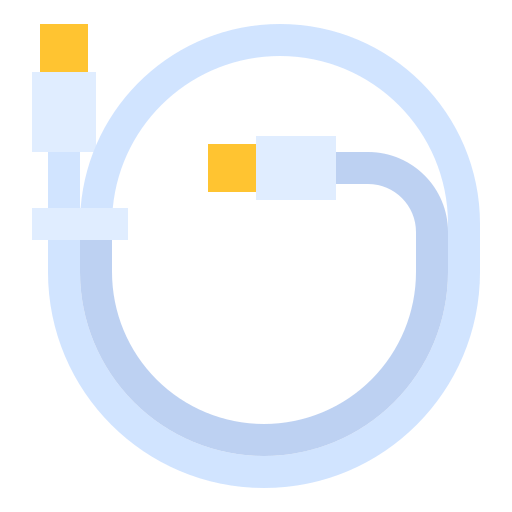 We're talking mainly about the charging cable, the lightning to USB cable. When you purchase an iPhone, it comes complete with the correct cable, and if it goes wrong, it should be replaced with another Apple-certified cable, not a $5 cable off the market. Apple spends millions of dollars on testing their cables to ensure that they work properly and, should you opt to use a cheap cable and it causes problems on your device, they may charge you for sorting the issues out or, worst case, void your warranty.
Check for Lint and Dirt: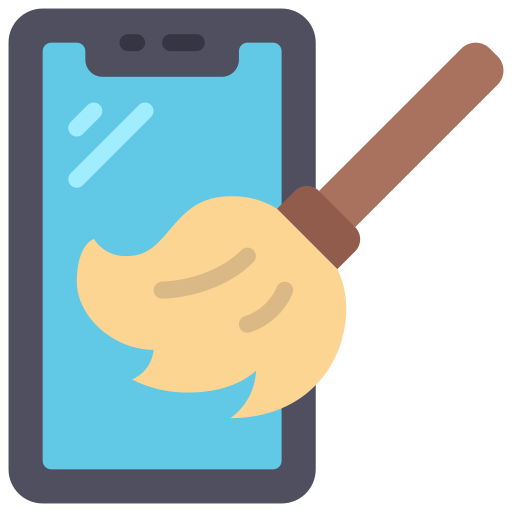 Check your lightning port to make sure there are no bits of lint or dust interfering with the charge points. You can use a toothpick to clean it out but be gentle with it. You can also clean the lightning connector and the USB connector.
Reboot your iPhone: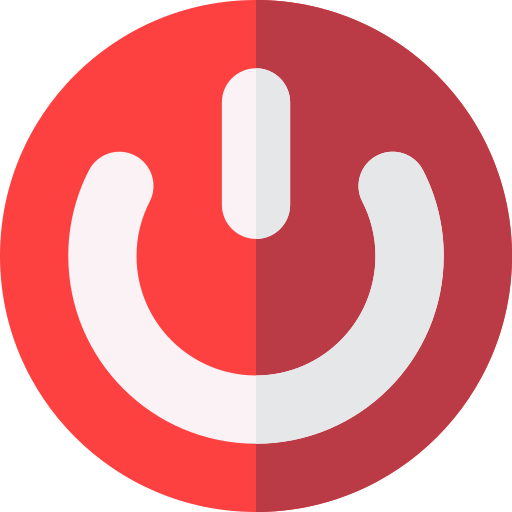 If your iPhone still doesn't charge up, then you need to try rebooting it. On devices up to the iPhone 7, just hold the Home and On/Off buttons down together for around 10 seconds – your iPhone will restart. On the iPhone 7 and above, hold the On/Off button and Volume down button down together and keep holding them until you see the Apple logo on your device.
Try charging your iPhone again, and it should work
Reset All Settings: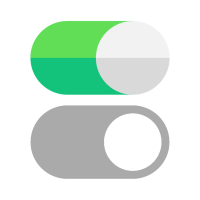 If none of these tips have worked and your iPhone still isn't charging properly, then try resetting all settings on your device.
On your iPhone, open Settings > General
Tap on Reset > Reset All Settings
Type your passcode in
A screen will pop up; tap on Reset All Settings
Be aware that this will wipe out your Wi-Fi password, and you will need to put it back in again.
Restore Your iPhone:

Restoring your iPhone may work if nothing else has:
Back your device up through iTunes
Now, with your device still connected and iTunes open, click on Restore
Restore it as a New Device and wait for it to reboot
Set your iPhone up and try charging it again
If nothing works, you will need to contact your nearest Apple Care store and see if they can do anything for you.
Do let us know what worked for you, and follow us on Facebook for all the latest news and updates.