Do you want to be able to access your email attachments easily from any iOS device?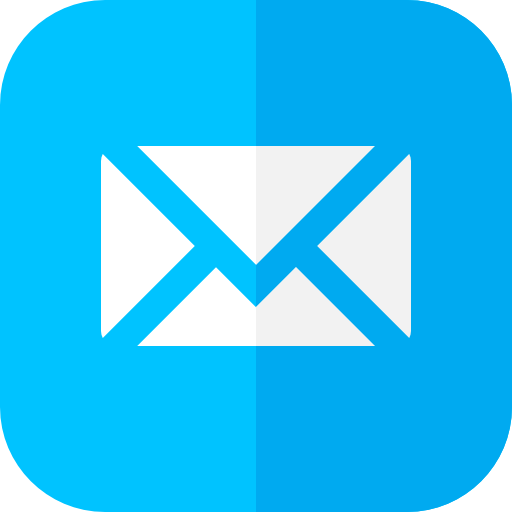 One of the most innovative features that Apple has provided us is iCloud. With 5 GB of free storage and more available at low prices, iCloud is easily the best place to store all your attachments, be they images, spreadsheets, PDFs, or anything.
Once you save your attachment to iCloud, you can access it from any iOS device r, if you install the iCloud app from your Mac or PC. And saving directly to iCloud is simple
How to Save Email Attachments to iCloud: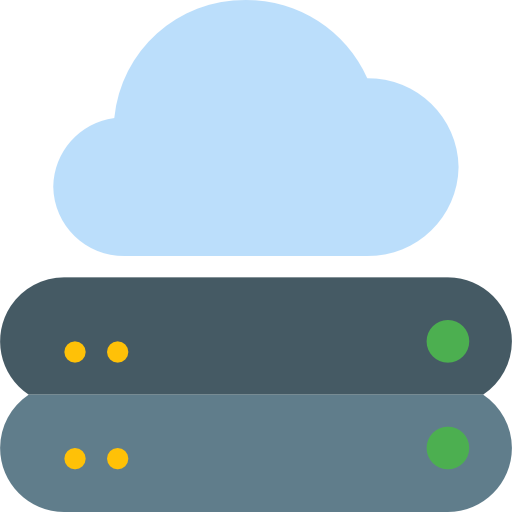 Open the Mail app from your home screen
Tap on the email with the attachment
Tap and hold the attachment – you can only do one at a time
A Share Sheet will pop up
On the sheet are two rows of icons; look at the bottom row and tap on the cloud icon – Save Attachment.
You are taken to your iCloud account; select which folder you want the attachment saved to
Tap on Move to this Location
Now you will go back to the Mail app, and your attachment is saved. Repeat these steps for any other email attachment you want to save.
When you want to access the document, simply open your iCloud drive on your device. Tap the folder you saved it to, and all your attachments will be there.
Is 5 GB not enough? Apple offers a series of plans to purchase more iCloud storage at great prices; for just $0.99 per month, you can purchase 50GB, or you can go all the way to 1TB for just $9.99 a month.
Now you know how to save your attachments to iCloud, get busy and start saving all those essential images and documents. It's the easiest and safest way. With iCloud, you won't lose your files, and you can get at them from anywhere.
Do tell us how you get on and for more tips like this, follow us on Facebook.