Do you want to turn your iPhone videos into cinema-quality movies? Then you need iMovie.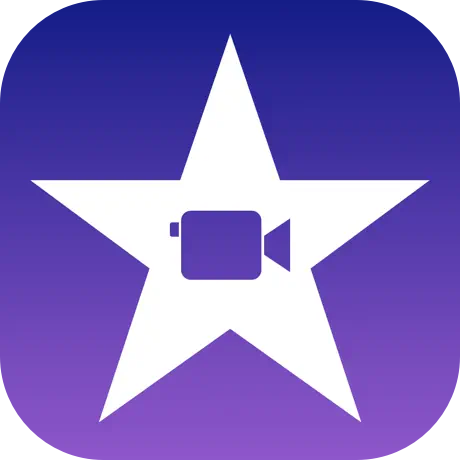 iMovie app lets you create fantastic movies from your own home videos with only one limit – your imagination and creativity.
What is iMovie?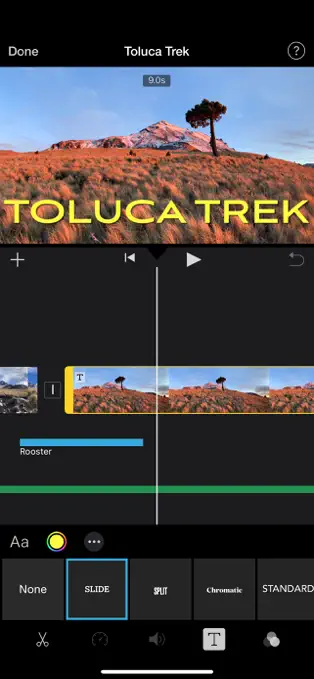 iMovie is one of the top-rated video editing apps, made for iPhone, iPad and macOS. First released in 1999, it has since been updated several times, each time adding new features and, by 2010, the app had been completely redesigned into the app we know today. iMovie is completely free to download and use, and offers tons of features, including plenty of effects and the ability to share your creations with others.
iMovie App Features:
iMovie is packed with cool features for all users:
Create fabulous movies with just a few taps
Choose the videos you want to turn into a movie – no editing needed, iMovie will do it all
Manage your clips in a simplified shot list
Apply different styles
20 different storyboards to get you started
Add your own media or shoot a new video into a placeholder clip
Organize your clips to create your story
Apply dynamic styles
14 trailer templates complete with scores and graphics
Add logos, credits, and cast names to your trailer
8 themes with music, transitions, and titles
Choose from several video filters designed by Apple
Choose an animated title style
Add backgrounds
More than 130 soundtracks to choose from
Add music from your own media library, sound effects and narration
Use iCloud Drive or AirDrop to transfer your work between your iPhone and iPad or send them to your Mac
Many more cool features
iMovie is completely free and allows you to share your videos with others using Messages and Mail, or share them to your social media.
How to Download iMovie App:
Open the Apple appstore and find iMovie or tap on the download link above.
Tap on Install and wait for the app to be downloaded to your device – the icon will show up on your home screen
iMovie is one of the most popular video editing apps, and it's all for free. With so many cool features, the app lets you get creative and turn your standard home movies into something special and fun. Download it today and enjoy hours of creative fun.